Overview
California is one of the 10 largest economies in the world with a gross state product (GSP) of more than $2 trillion. International-related commerce (including exports and imports of goods and services, plus investments) accounts for approximately one-quarter of the state's economy. Although trade is a nationally determined policy issue, its impact on California is immense. California exports to 229 foreign markets.
The California Chamber supports expansion of international trade and investment, fair and equitable market access for California products abroad, and elimination of disincentives that impede the international competitiveness of California business.
International Trade Business Issue
CalChamber International Trade Issues and Priorities
Highlighting its international trade priorities for 2015, CalChamber supports renewing the President's authority to negotiate trade agreements and pending agreements with Pacific nations and the European Union.
CalChamber Council for International Trade
CalChamber Council for International Trade hosts trade events, forums, and guests.
International Activities
Overview
Cuba Policy Trip
Trade Missions
Awards
International Events
Recent News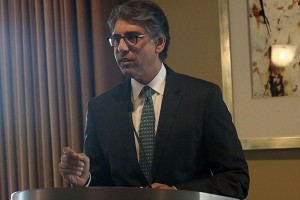 Doing Business in Latin America: Ambassador Explains Challenges -CalChamber Alert , March 11, 2016
News and Publications
Resources
International Contacts
Councils
Coalitions
Contact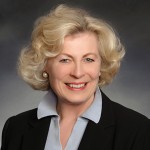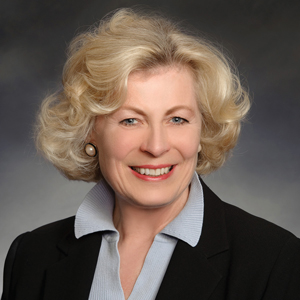 Susanne Stirling
Vice President, International Affairs