Overview
California is one of the 10 largest economies in the world with a gross state product (GSP) of more than $2 trillion. International-related commerce (including exports and imports of goods and services, plus investments) accounts for approximately one-quarter of the state's economy. Although trade is a nationally determined policy issue, its impact on California is immense. California exports to 229 foreign markets.
The California Chamber supports expansion of international trade and investment, fair and equitable market access for California products abroad, and elimination of disincentives that impede the international competitiveness of California business.
International Trade Business Issue
CalChamber International Trade Issues and Priorities
Highlighting its international trade priorities for 2015, CalChamber supports renewing the President's authority to negotiate trade agreements and pending agreements with Pacific nations and the European Union.
CalChamber Council for International Trade
CalChamber Council for International Trade hosts trade events, forums, and guests.
International Activities
Overview
Cuba Policy Trip
Trade Missions
Awards
International Events
May
3
Tue
World Trade Week Kickoff Breakfast
May 3 @ 7:15 am – 10:30 am
Exporting Best Practices Workshop
May 3 @ 9:00 am – 12:00 pm
CalChamber International Luncheon Forum
May 3 @ 12:00 pm – 1:30 pm
Topic: Mexico's Energy Reform and Investment Opportunities
Speakers:
Mtro. Leonardo Beltrán Rodríguez
Deputy Secretary for Energy Planning and Transition
Ministry of Energy / Secretaría de Energía, SENER
Ing. Marcos Valenzuela Ortiz
Director of Market Administration
National Center of Energy Control / Centro Nacional de Control de Energia
Blair Swezey 
Senior Director, U.S. Market Development and State Policy
SunPower
RSVP Deadline: Monday, May 2 at noon
May
4
Wed
ExporTech: Developing Strategies for International Markets
http://www.nist.gov/exportech/
ExporTech™ is national export assistance program that helps companies enter or expand in global markets. Jointly offered by the NIST Manufacturing Extension Partnership and the U.S. Export Assistance Centers of the U.S. Department of Commerce, ExporTech applies a structured export strategy development process that assists 4-8 companies to accelerate growth. It is the only national program where each company develops a written export plan, that is vetted by a panel of experts upon completion. ExporTech efficiently connects companies with a wide range of world-class experts that help navigate the export sales process. The result is that companies rapidly expand global sales and save countless hours of effort.
Three-session program:
May 4  | June 7 | July 12
Solano Economic Development Corporation
360 Campus Lane
Fairfield, CA
Recent News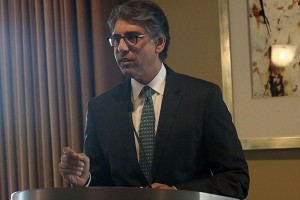 Doing Business in Latin America: Ambassador Explains Challenges -CalChamber Alert , March 11, 2016
News and Publications
Resources
International Contacts
Councils
Coalitions
Contact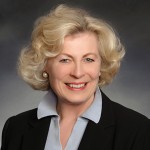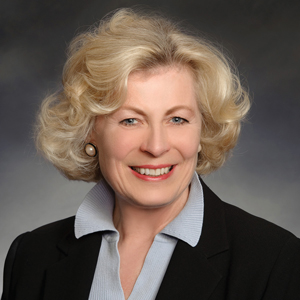 Susanne Stirling
Vice President, International Affairs