Last week, the U.S. Trade Representative announced that the U.S.-Korea Free Trade Agreement has been modified to "improve implementation of the trade pact." Agreement Amendments The amendments included an extension to the phase-out period for the 25% U.S.
[...]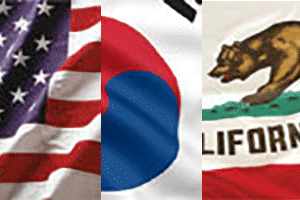 The United States and South Korea this week announced reaching an agreement in principle on the general terms of amendments and modifications to the United States-Republic of Korea Free Trade Agreement (KORUS FTA). "This
[...]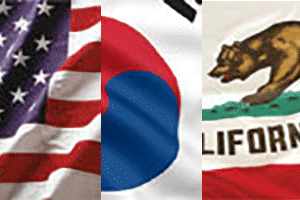 Officials from the United States and the Republic of Korea concluded their meetings yesterday on advancing amendment and modification negotiations and other discussions on the U.S.- Korea (KORUS) Free Trade Agreement. The U.S. delegation
[...]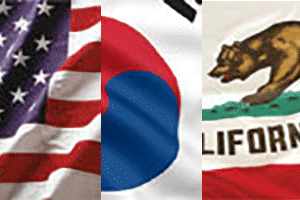 Negotiations on amendments and modifications of the California Chamber of Commerce-supported U.S.-Korea Free Trade Agreement (KORUS FTA) will be held in Washington, D.C. today. The United States delegation at the meeting will be led
[...]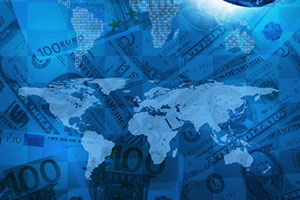 The California Chamber of Commerce reaffirmed support for the U. S.-Korea Free Trade Agreement (KORUS) in a letter sent September 5 to members of the Trump Administration, including the Secretary of Commerce and the
[...]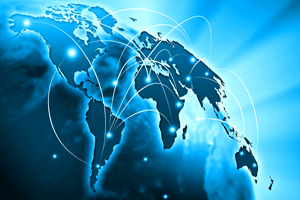 The many trade and investment opportunities existing in key Asian markets were the common theme of remarks by senior commercial officers from the U.S. Department of Commerce at a recent forum in San Francisco.
[...]