California's Nonpartisan Business Voice
A dedicated outlet to allow for constituents to make their voices heard! Providing resources and educational tools to help you become more involved in California's legislative process.
Use Your Voice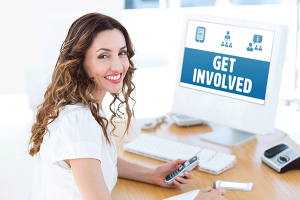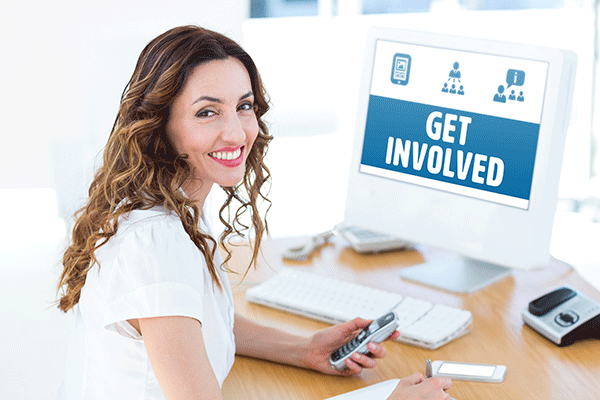 Sending a letter to your legislators takes mere minutes using our Action Center.
Become a Grassroots Advocate: Send a letter to California's legislators through our action center or get directly involved with CalChamber by contacting our grassroots coordinator.
Let your voice be heard by sending a letter to your elected officials today!
Your Legislators Want to Hear from You
Connect with Your Legislators Over Social Media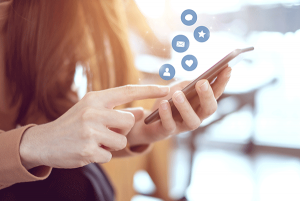 Contacting policy makers has never been easier than this day and age. Find them on Facebook, Twitter, Instagram, LinkedIn and more.  Almost all legislators have some form of media presence.
How to Host a Town Hall on Facebook
Facebook's "Town Hall" tool allows you to locate your legislators and connect with them with ease.
Resources
Action Alerts

The best lobbyists are a legislator's constituents," CalChamber President and CEO Allan Zaremberg said. "Because they know more about their issue than anybody else in California."
Impact California Launching in 2020
Thanks to the readers who voted in the online poll, the California Chamber of Commerce Grassroots program has a new name: Impact California.
Over the next few months, CalChamber will be revamping the Grassroots program to offer new resources, platforms and advocacy tools to help Californians use their voice to make an impact on legislation.
To become a part of the Impact California program and receive information about current legislative issues, as well as tips on how to make a difference in state legislation, sign up for updates.
Related News
References
Contact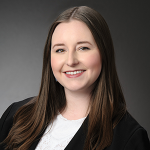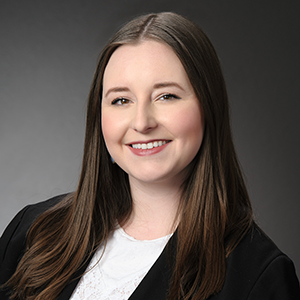 Natalie Leighton
Grassroots Coordinator