California's Nonpartisan Business Voice
Grassroots action by affected individuals making their views known to members of the Legislature and other policymakers is extremely effective. We encourage letters, emails, personal calls and visits to your legislators. Influencing legislation may also require influencing respected associates or other constitutional officers. Contact from a constituent heightens interest in a bill like no other communication. Your letters do make a difference on proposed laws.
Inside the Capitol
Inside the Capitol lets you know when a timely communication to your legislator or regulators can make a difference in policies adopted.
Grassroots Action Center
The Grassroots Action Center offers:
Bill Positions
The CalChamber actively follows state and selected federal legislation in a number of policy areas.
Legislator Vote Record
The Legislator Vote Record gives the CalChamber's position on a bill and how each legislator voted. Reports are published once a year, focusing on those bills that were of high priority. The information allows businesses to measure their legislators' performance.
Legislative Links
Legislative publications help you research the activities of your legislators.
Small Business Advocate Award
The California Chamber of Commerce Small B​usiness Advocate of the Year Award recognizes small business owners who have done an exceptional job with their local, state and national advocacy efforts on behalf of small businesses. Read about the 2018 Award Winners and profiles of past recipients.
President's Circle Award
The President's Circle Award recognizes local chambers of commerce for excellence in business advocacy and helping their members comply with California employment laws. See the 2018 award recipients.
Action Alerts
Related News
Why Businesspeople Need to Tell Their Own Story – "There's no better lobbyist than you," CalChamber President and CEO Allan Zaremberg tells the 200 business and local chamber leaders attending the 2017 CalChamber Capitol Summit.
Contact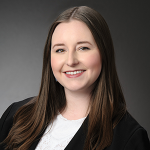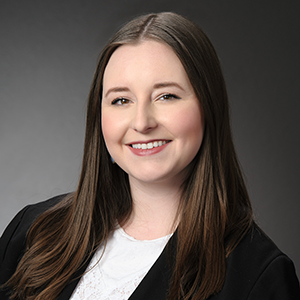 Natalie Leighton
Grassroots Coordinator