Legislator Vote Record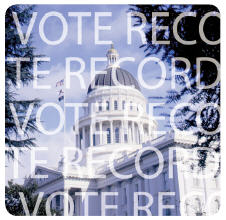 Want to know where your legislators stand? Check out their voting records.
This report focuses on California legislators' floor votes on bills of priority to the California Chamber of Commerce, and is published in response to numerous requests by member firms and local chambers of commerce that would like a gauge by which to measure their legislator's performance.
Past Vote Records
Related News
Connect
Get notified of latest news and reports: