Governor Edmund G. Brown Jr. and newspapers statewide are recommending that voters reject California Chamber of Commerce-opposed Proposition 53, which requires a statewide election each and every time the state or a state-local partnership
[...]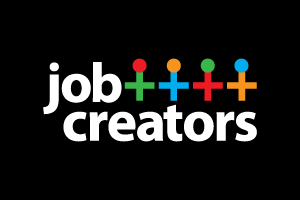 A fourth California Chamber of Commerce-supported job creator bill has reached the Governor's desk. SB 1069 (Wieckowski; D-Fremont) creates and expedites additional housing supply by streamlining the permitting process for Accessory Dwelling Units (ADUs) through
[...]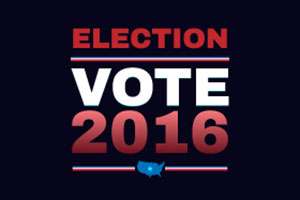 The San Francisco Chronicle yesterday announced its opposition to Proposition 53, warning that "the concept could be (a) fiscal disaster spawning lawsuits, delays and higher costs." "The problems with initiatives like this one are
[...]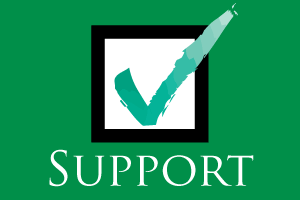 A California Chamber of Commerce-supported bill that expedites the environmental review process for leadership projects meeting certain criteria passed the Senate last week and is headed to the Governor's desk. SB 734 (Galgiani; D-Stockton)
[...]
A California Chamber of Commerce-opposed job killer that would have eroded housing affordability is likely dead for the year following the recent legislative deadline for policy committees to meet and send bills to the next stage
[...]
The California Chamber of Commerce supports language proposed by Governor Edmund G. Brown Jr. in a budget trailer proposal that allows new market-rate housing projects to be approved. "This is a very important first
[...]
California legislators can either hurt or help housing availability and affordability depending on how they vote on the following three bills. Affordable Housing Barriers The California Chamber of Commerce opposes the following two job
[...]
A June 2 webinar will help businesses learn more about a new loan program to assist California small businesses with financing the costs to alter or retrofit existing small business facilities to comply with
[...]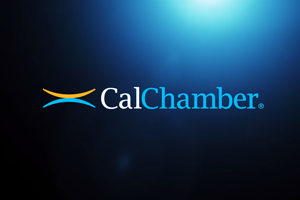 After appealing to a conservative audience with examples of limiting government spending and returning power to local officials, Gov. Jerry Brown took a risky turn in his annual address to the California Chamber of
[...]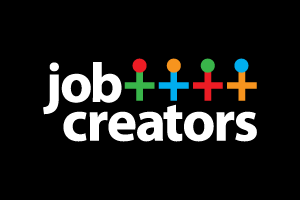 The California Chamber of Commerce has identified a new job creator bill, bringing the current list to 14 bills. The latest bill, SB 1069 (Wieckowski), will be considered by the Senate Appropriations Committee today.
[...]
A California Chamber of Commerce-opposed job killer that increases the cost and reduces the supply of housing by authorizing local governments to make inclusionary housing a condition of development, will be heard in an
[...]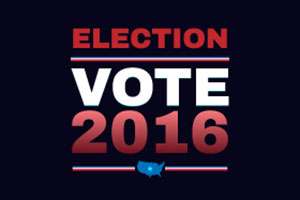 Less investment in much-needed infrastructure, increased costs and more litigation are just some of the negative ramifications of the "No Blank Checks Initiative" on the November ballot, according to testimony at a legislative hearing
[...]
California's transportation finance system is running out of gas. Not literally, but the buck or two for each gas station fill-up is getting much less bang than it did a decade ago. The Governor
[...]
Administration Seeking Volunteers to Participate in Pilot Project One of the few recent initiatives to improve California's economic base was left undone when the Legislature recessed this fall without addressing transportation finance. Governor Edmund
[...]
The California Chamber of Commerce and a broad coalition of U.S. businesses and industries are urging ranking members of Congress to support information gathering that will help improve efficiency at U.S. ports. The members
[...]
With the exception of the signing of a job creator bill streamlining some infrastructure development, 2015 was quiet on most California Environmental Quality Act (CEQA) matters. Also, there was positive movement on housing affordability
[...]
A California Chamber of Commerce-supported bill creating a tool that can help address the challenges faced by California's most disadvantaged and poorest areas was signed by the Governor yesterday. AB 2 by Assemblymember Luis
[...]
​A California Chamber of Commerce-sponsored job creator bill that provides a balanced approach between preserving the civil rights of those who are disabled and limiting the number of frivolous lawsuits threatened or filed against
[...]
Cross Posted in Fox and Hounds Daily At a time when California is running far behind making even the basic investments in maintaining our vital infrastructure, a proposed 2016 ballot measure would seriously disrupt
[...]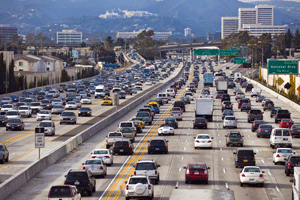 The Senate passed a long-term transportation bill, but with House lawmakers already dispersed for their August recess, the bill will become just one more sticky issue on a jam-packed congressional agenda in the fall.
[...]