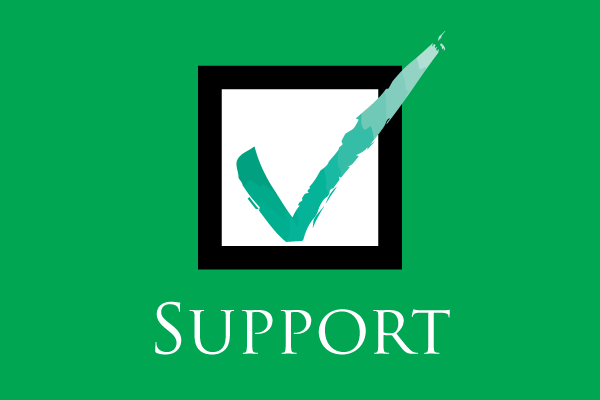 A California Chamber of Commerce-supported bill that will help the state meet future workforce needs passed an Assembly policy committee last week with unanimous support.
SB 66 (Leyva; D-Chino) will help improve the relevance of Career Technical Education (CTE) courses offered by the state's community colleges by giving the colleges more information about former students to help guide future workforce development policies.
SB 66 will allow the community colleges to use state licensing data to track the success of students once they leave school and enter the workforce. The guidance will help ensure more Californians have the training they need to find good jobs.
The bill also eases administrative burdens for the community colleges by streamlining their reporting and accountability metrics related to workforce and economic development, and by aligning those elements to the ones required by the federal Workforce Innovation and Opportunity Act.
The next hearing for SB 66 will be in the Assembly Appropriations Committee.