On November 30, President Donald J. Trump, Mexican President Enrique Peña Nieto, and Canadian Prime Minister Justin Trudeau signed the new United States-Mexico-Canada Agreement (USMCA). President Trump called the new USMCA the "most modern,
[...]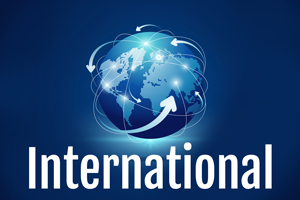 This week, the U.S. Trade Representative notified Congress of the Trump administration's intent to enter into trade negotiations with three markets: the European Union, the United Kingdom, and Japan. President Donald J. Trump is
[...]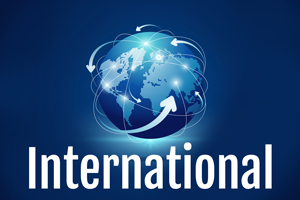 Trade Promotion Authority (TPA) legislation passed Congress on July 1 for another three years, until 2021, as neither the House nor the Senate passed a resolution of disapproval in the previous three months. On
[...]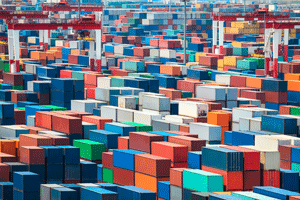 The California Chamber of Commerce is urging members to send a letter to the Federal Register Notice (FRN) by Monday, June 12 supporting the modernization of the North American Free Trade Agreement (NAFTA). NAFTA
[...]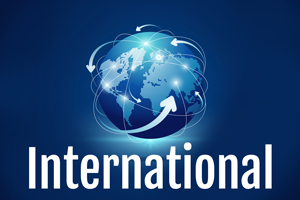 The U.S. Senate agreed with the California Chamber of Commerce, voting 60-38 to pass Trade Promotion Authority yesterday. The measure renews the authority for the President and/or U.S. Trade Representative to negotiate trade agreements.
[...]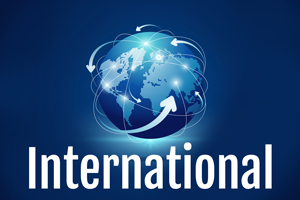 Contact: Denise Davis SACRAMENTO, CA — The California Chamber of Commerce today commended the U.S. Senate for passing Trade Promotion Authority. The measure renews the authority for the President and/or U.S. Trade Representative to
[...]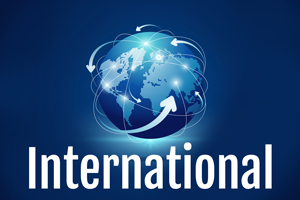 The U.S. House of Representatives agreed with the California Chamber of Commerce, voting 218-208 to renew the authority of the President and/or U.S. Trade Representative to negotiate trade agreements that help keep California competitive in
[...]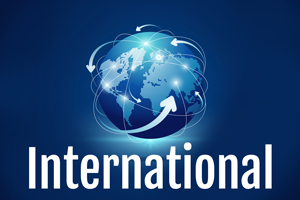 On Friday, the United States House of Representatives passed the portion of the Congressional Trade Priorities and Accountability Act of 2015 that would renew Trade Promotion Authority (TPA) for the Administration. Unfortunately, it did
[...]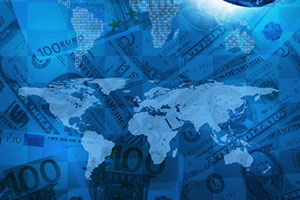 ​(June 3, 2015) The U.S. House of Representatives will consider federal legislation to renew the authority for the President and/or U.S. Trade Representative to negotiate trade agreements in the next few weeks. The California
[...]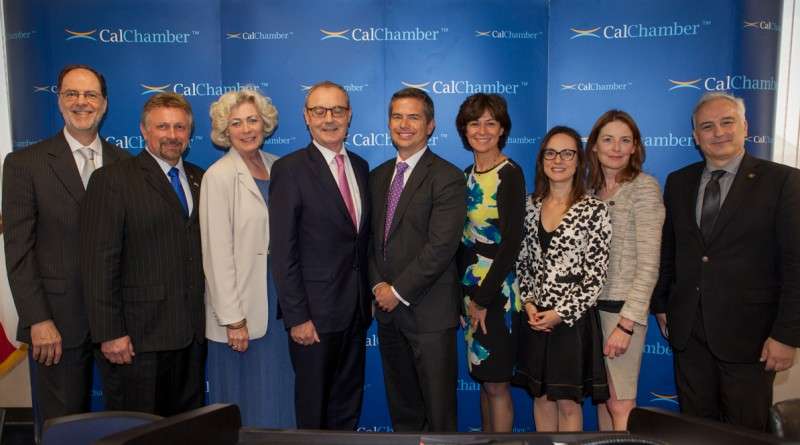 U.S. relations with trading partners across the Atlantic and around the Pacific, as well as federal Trade Promotion Authority legislation were the topics of discussion at a recent forum presented by the California Chamber
[...]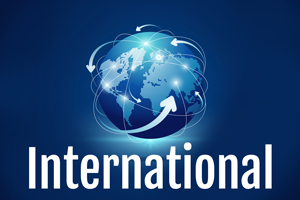 California Exports: 229 Foreign Markets, More than 10% of U.S. Total Making sure U.S. businesses—from light manufacturers to service providers—benefit from higher growth, employment and wages due to increased exporting is key to expanding
[...]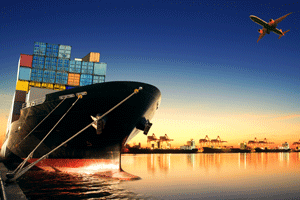 Federal legislation renewing the authority for the President and/or U.S. Trade Representative to negotiate trade agreements has been introduced. The California Chamber of Commerce is urging the California congressional delegation to quickly pass the
[...]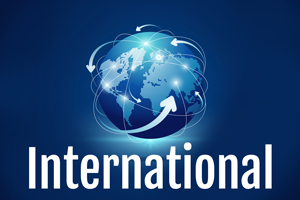 As the new Congress convenes on Tuesday, January 6, the California Chamber of Commerce will send a letter outlining its international trade priorities for the 114th Congress. In addition, a letter will be sent
[...]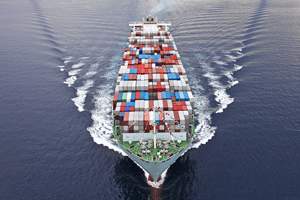 The California Chamber of Commerce was well represented at recent gatherings of export and international trade specialists nationwide in Washington, D.C. CalChamber Vice President of International Affairs Susanne Stirling attended the 2014 District Export
[...]