2023 California Japan Trade Mission – Delegates

Lt. Governor Eleni Kounalakis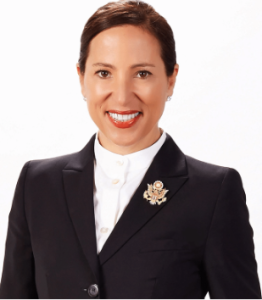 Ambassador Eleni Kounalakis was sworn in as the 50th Lieutenant Governor of California by Governor Gavin Newsom on January 7th, 2019. She is the first woman elected Lt. Governor of California. A native Californian, she visited each of the state's 58 counties during her historic campaign. In addition to her duties as Lt. Governor, Kounalakis is California's Representative for International Affairs and Trade, appointed by Governor Gavin Newsom by executive order in February 2019 which was renewed in December 2022.
From 2010 to 2013, Kounalakis served as President Barack Obama's Ambassador to the Republic of Hungary. Kounalakis was the first Greek-American woman – and at age 43 one of America's youngest – to serve as U.S. Ambassador. Her highly acclaimed memoir, "Madam Ambassador, Three Years of Diplomacy, Dinner Parties and Democracy in Budapest" (The New Press, 2015), chronicles the onset of Hungary's democratic backsliding.
Governor Jerry Brown appointed Kounalakis to chair the California Advisory Council for International Trade and Investment in 2014. Kounalakis was a Virtual Fellow at the U.S. Department of State, Bureau of Intelligence and Research (INR) between 2014 and 2017, specializing in international trade and immigration. She is currently a director of the Association of American Ambassadors and a National Democratic Institute (NDI) "Ambassadors Circle" advisor.
Prior to her public service, Kounalakis was president of AKT Development, where she worked for 18 years. She built master-planned communities and delivered quality most prominent businesswomen.
From the Lieutenant Governor's Office, Chief of Staff Matthew Dumlao, International Affairs Advisor Evan Reade, and Deputy Chief of Staff Aleksandra Reetz helped to make the mission to Japan possible.
Director Dee Dee Myers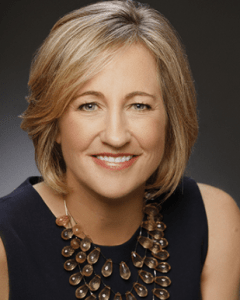 Dee Dee Myers is Senior Advisor to Governor Gavin Newsom and Director of the Governor's Office of Business and Economic Development. She brings more than three decades of experience in strategic communications, public affairs, corporate governance and social responsibility in both the public and private sectors. Most recently, she served as Executive Vice President, Worldwide Corporate Communications and Public Affairs for Warner Bros. She was a member of the company's executive committee and advised the CEO on a wide range of issues. Prior to joining Warner Bros., Ms. Myers served as Managing Director of the Glover Park Group.
Ms. Myers served as White House Press Secretary during President Bill Clinton's first term and was the first woman to hold the position. After leaving the White House, she worked as a political analyst, commentator and writer as well as a contributing editor to Vanity Fair. She is the author of The New York Times best-selling book "Why Women Should Rule the World" and served as a consultant on the Emmy Award-winning drama series "The West Wing."
Before joining the Clinton presidential campaign in 1991, Ms. Myers worked on a number of local, state and national campaigns. She served as press secretary for Dianne Feinstein in her 1990 bid for governor of California and worked on the presidential campaigns of Governor Michael S. Dukakis and Vice President Walter F. Mondale. She also worked on the staffs of Los Angeles Mayor Tom Bradley and California State Senator Art Torres.
From the Office of Business and Economic Development, Deputy Director of International Affairs and Trade Emily Desai, Asia Trade & Investment Representative Henan Li, Foreign Direct Investment Specialist Maria Onorato, International Trade Program Specialist Mariana Guevara, and International Investment and Research Analyst Claire Gordon helped to make the mission to Japan possible.
State Agencies Participating: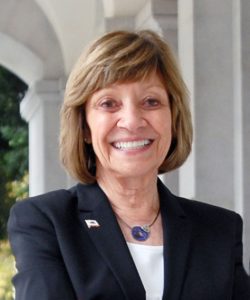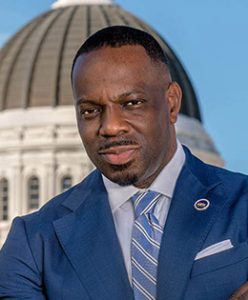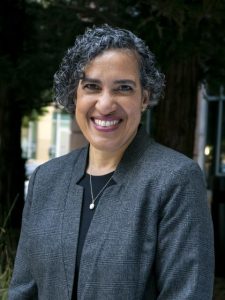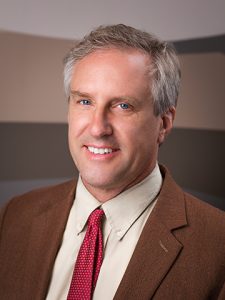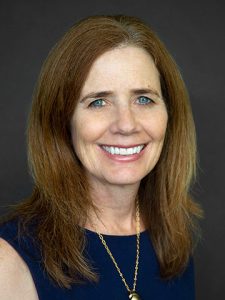 The delegation was accompanied by California's only legislative member of Japanese descent, Assemblymember Al Muratsuchi.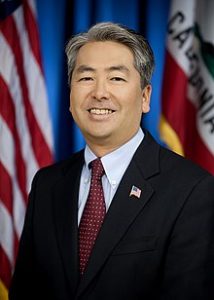 The Consulate General of Japan in San Francisco was also represented by Deputy Consul General, Jimmy Kishimori.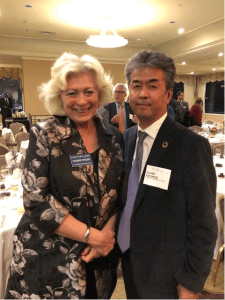 The California Japan Trade Mission was organized in collaboration with the international team from the Lt. Governor's Office and the Governor's Office of Business and Economic Development (GO-Biz). The California Chamber of Commerce served as a logistics partner.
CalChamber Participants
The California Chamber of Commerce (CalChamber) was represented on the delegation by Susanne Stirling, Vice President of International Affairs as well as by Nikki Ellis, International Affairs Specialist.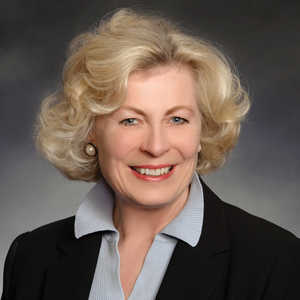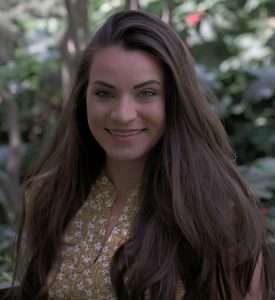 The CalChamber had six board members participate on the trade mission. Another six board member companies also sent representatives to participate in the trade mission, in addition to other member companies, for a total of 20 CalChamber members.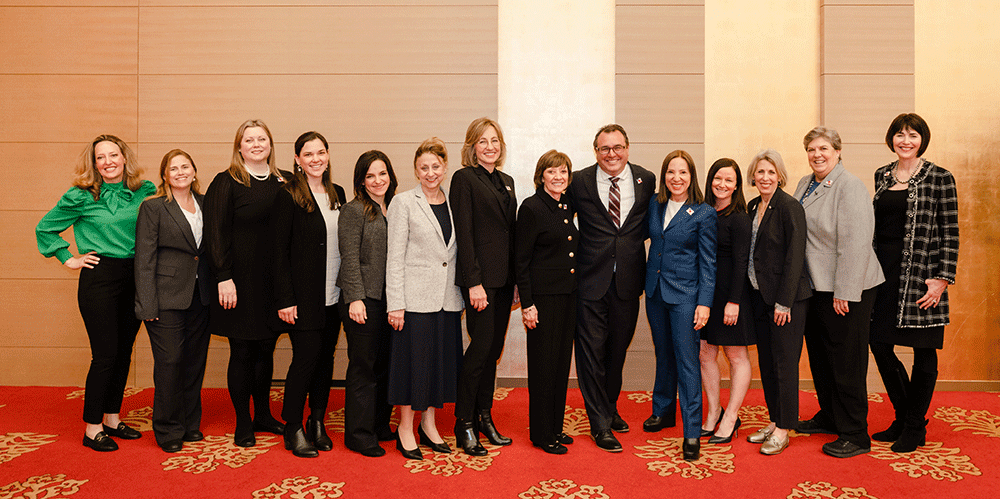 Since the 1980s, CalChamber Board members and officials have accompanied six California Governors/Administrations to various worldwide destinations, including Mexico, Canada, Japan, Southeast Asia, China, Europe, South Africa and Australia.
CalChamber Overview 

The CalChamber is the largest broad-based business advocate to government in California. Membership represents one-quarter of the private sector jobs in California and includes firms of all sizes and companies from every industry within the state.
Leveraging our front-line knowledge of laws and regulations, we provide products and services to help businesses comply with both federal and state law. CalChamber, a not-for-profit organization with roots dating to 1890, promotes international trade and investment in order to stimulate California's economy and create jobs. For more information, visit www.calchamber.com/international.
In keeping with long-standing policy, the CalChamber enthusiastically supports free trade worldwide, expansion of international trade and investment, fair and equitable market access for California products abroad and elimination of disincentives that impede the international competitiveness of California business.