The California Chamber of Commerce joined trade specialists from across the nation last week at sessions focusing on reasons to support the Trans-Pacific Partnership (TPP). Susanne T. Stirling, CalChamber vice president of international affairs,
[...]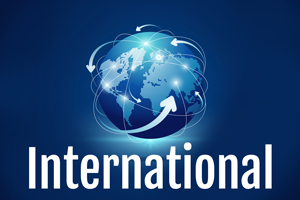 Congress returns from its summer recess today for four more weeks of pre-election action. The California Chamber of Commerce is urging the California congressional delegation to prevent the loss of U.S. jobs to foreign
[...]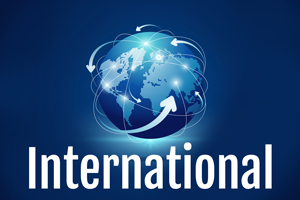 The importance of Trans-Pacific trade relations was the subject of a recent international forum at the California Chamber of Commerce. More than 200 forum attendees joined a representative from the Office of the U.S.
[...]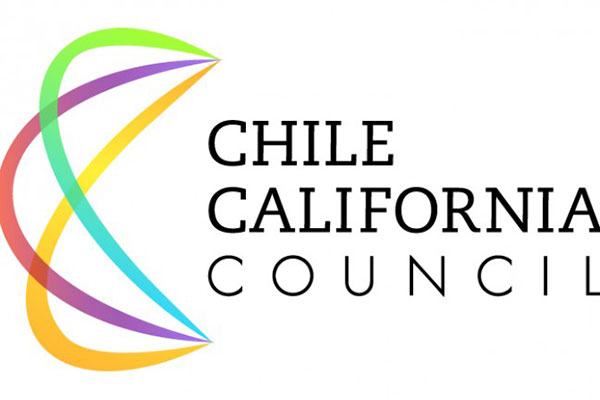 On April 21 and 22, the Chile-California Council met in San Francisco for their annual meeting. The Council is an international non-profit organization that promotes mutually beneficial relationships and knowledge sharing between Chile and
[...]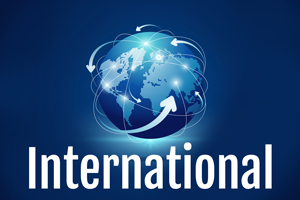 After more than five years of negotiations, trade ministers representing Australia, Brunei Darussalam, Canada, Chile, Japan, Malaysia, Mexico, New Zealand, Peru, Singapore, United States, and Vietnam, yesterday signed the Trans-Pacific Partnership Agreement (TPP) in
[...]
The Office of the U.S. Trade Representative (USTR) has published the final text of the Trans-Pacific Partnership agreement (TPP). The TPP includes the 12 Trans-Pacific Partnership economies of Australia, Brunei Darussalam, Canada, Chile, Japan,
[...]
Vietnamese Ambassador Pham Quang Vinh is visiting California in an effort to boost trade with California. One of his stops included a visit to the California Chamber of Commerce yesterday where he discussed future
[...]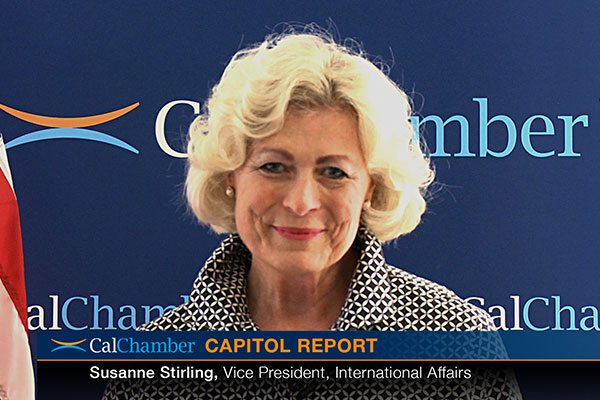 The 12 economies of the Trans-Pacific Partnership (TPP) concluded their wide-ranging trade/investment negotiations on October 5. In the latest CalChamber Capitol Report, Susanne Stirling, CalChamber vice president of international affairs reiterates CalChamber support for
[...]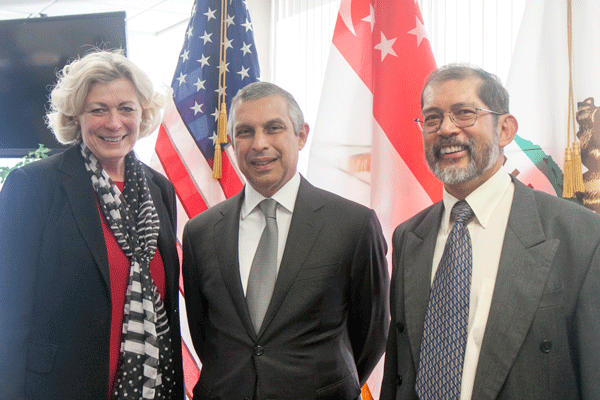 A California Chamber of Commerce international luncheon held yesterday with the Consulate General of Singapore celebrated Singapore's 50th National Day providing an opportunity to highlight the strong trading ties between Singapore and the United
[...]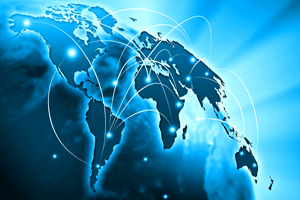 Negotiations among the 12 Trans-Pacific economies for the Trans-Pacific Partnership Agreement (TPP) successfully concluded their wide-ranging trade negotiations yesterday. The TPP includes the 12 Trans-Pacific Partnership economies of Australia, Brunei Darussalam, Canada, Chile, Japan,
[...]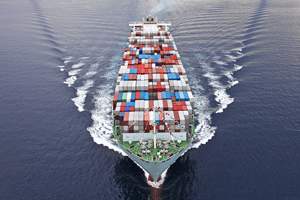 While efforts to complete the TransPacific Partnership (TPP) trade agreement closed Friday in Hawaii without a final deal, the TPP ministers are "are more confident than ever that TPP is within reach and will
[...]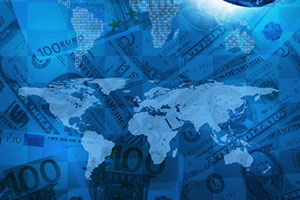 U.S. President Barack Obama yesterday signed California Chamber of Commerce-supported legislation that renews the authority for the President and/or U.S. Trade Representative to negotiate trade agreements. Obama signed the measure during a brief ceremony
[...]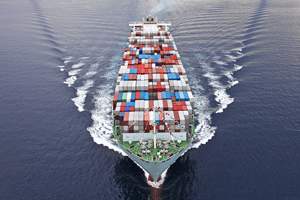 The California Chamber of Commerce was well represented at recent gatherings of export and international trade specialists nationwide in Washington, D.C. CalChamber Vice President of International Affairs Susanne Stirling attended the 2014 District Export
[...]