​Executive Team: Gretel Tortolani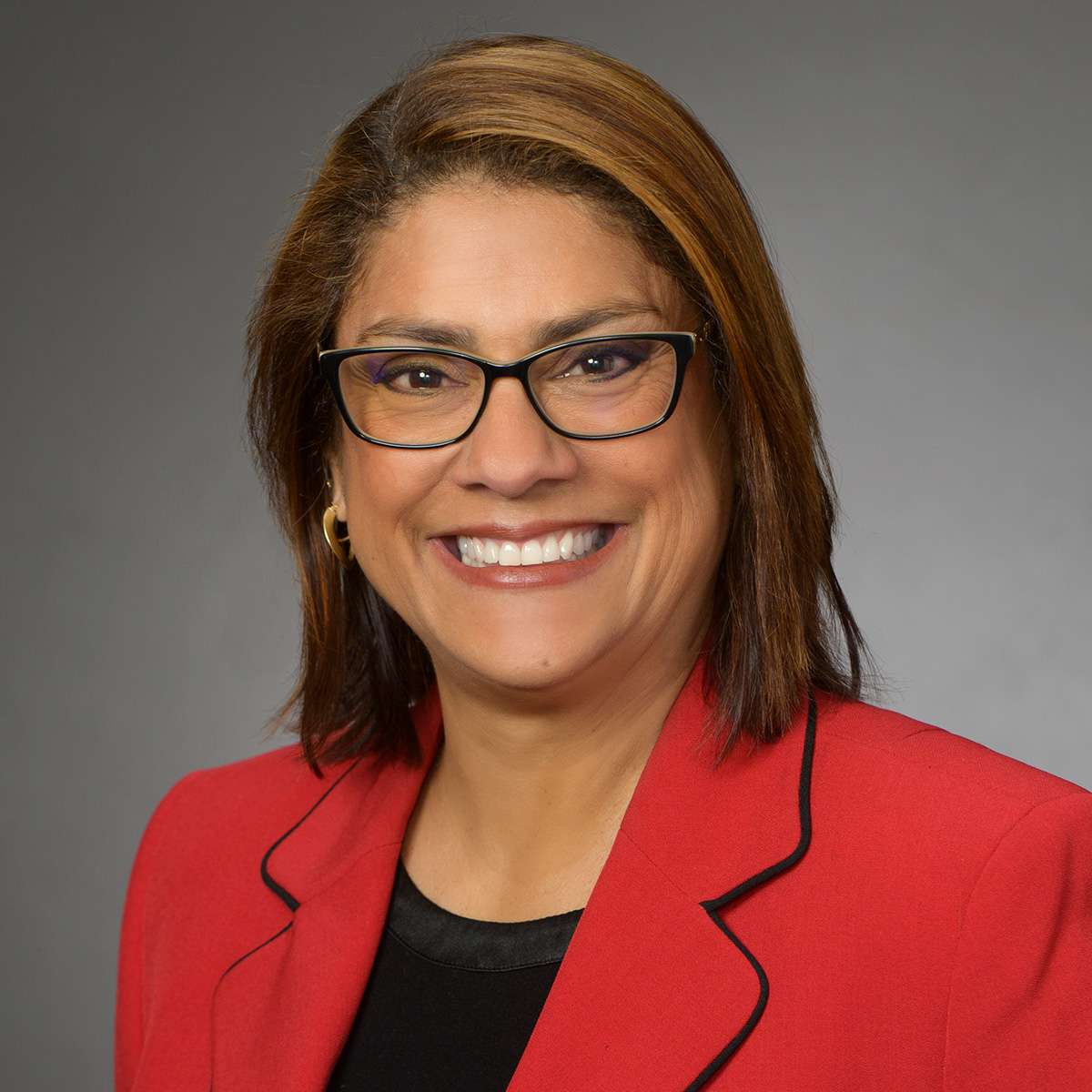 Gretel Tortolani
Executive Vice President and Chief Financial Officer
Gretel Tortolani joined the CalChamber in April 2022 as executive vice president and chief financial officer. She leads CalChamber's membership and employment compliance business, which includes employment compliance products, such as required state, federal and local employment posters and pamphlets; sexual harassment prevention training; reference guides; compliance seminars and webinars; and an online employee handbook creator.
Immediately before joining the CalChamber team, Tortolani was chief financial officer at Otis McAllister, Inc., an Oakland-based international food distribution company.
She previously served as chief financial officer and vice president of human resources at Operation Dignity, Inc., an Emeryville nonprofit providing housing and supportive services to veterans and the homeless.
As chief financial officer and controller for the consultancy agency she started, GTCFO2Go LLC, she provided chief financial officer services, financial analyses and advice to early-stage startups and later- stage companies.
Tortolani also served as corporate controller at Mi Pueblo Food Center, a San Jose-based Hispanic grocery chain with 19 stores across California; as chief financial officer and vice president of human resources at Best Express Foods, Inc., a Hayward food manufacturing plant selling a variety of snack foods; and as chief financial officer for the Mt. Diablo Region YMCA, a San Francisco Bay Area service organization operating seven branches and 27 child care centers.
She serves on the board of directors for Operation Dignity, Inc., Summer Search Bay Area, and B8 Theatre Company.
Tortolani earned a B.A. in management at St. Mary's College of California and is fluent in English and Spanish.
Finance
The Finance Department is responsible for interpreting and reporting all financial information timely and accurately, controlling and protecting assets, and maintaining a sound and reliable computer system and hardware infrastructure for CalChamber.