CalChamber Legal Affairs Staff: Erika Pickles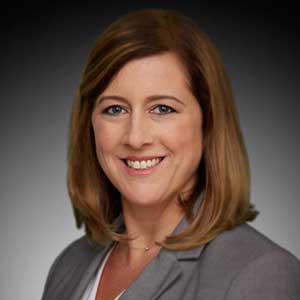 Erika Pickles
Employment Law Counsel/HR Adviser

Erika Pickles joined CalChamber in 2015 as employment law counsel/HR adviser.
Pickles contributes to CalChamber's labor law and human resources compliance products, co-produces and presents seminars and webinars, and assists CalChamber members as an HR adviser on the Labor Law Helpline.
Before joining the CalChamber legal affairs staff, Pickles practiced employment law at private law firms in Sacramento and San Francisco. She represented employers in California and federal employment law litigation, class actions, and private arbitration involving a range of workplace-related issues, including wage and hour, discrimination, harassment, retaliation and wrongful termination claims.
She also investigated and responded to administrative claims before state and federal agencies, and conducted employment law training seminars.
Pickles holds a B.A. in political science from the University of California, Santa Barbara. She holds a J.D. from the University of San Francisco School of Law.
Related News
Legal Affairs
The Legal Affairs Department reviews and participates in court cases having a broad impact on California's economy and business climate.