CalChamber Policy Staff & Executive Team: Denise Davis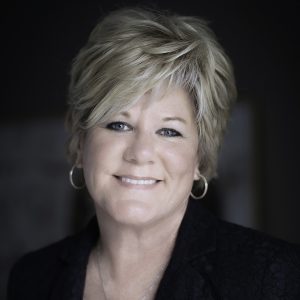 Denise Davis
Executive Vice President, Communications
Denise Davis, executive vice president of communications, oversees communications strategy and outreach, media relations, and manages the CalChamber's involvement in select issue advocacy and ballot measure campaigns.
Before joining the CalChamber, Davis was a senior-level communications consultant working on a number of high-profile campaigns, legal matters and policy issues. She was Governor Arnold Schwarzenegger's chief deputy communications director and has 14 years of experience serving three California attorneys general as a spokesperson and victim advocate. She also directed media relations for a national, nonprofit legal foundation.
Over the course of her career, Davis has worked closely with statewide officeholders, Cabinet members, major corporations and a variety of trade associations. As such, Davis has developed expertise in the areas of environmental law, land use regulation, water law, resource management, criminal justice issues, correctional law, consumer law, health care and labor relations.
Davis graduated from the University of California, Davis, receiving a B.A. in communications.
Media Relations
The Media Relations Department ensures that the CalChamber's positions on public policy issues – in the legislative, regulatory or judicial arenas – are well-known to the media and to the public.