CalChamber Policy Staff: Brady Van Engelen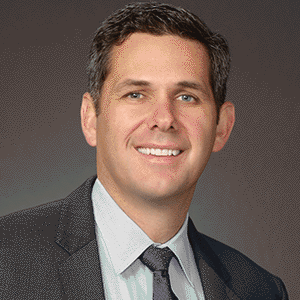 Brady Van Engelen
Policy Advocate
Energy, Climate Change, Environmental Regulation, Transportation
Brady Van Engelen joined the California Chamber of Commerce in November 2022 as a policy advocate specializing in energy issues. He also leads CalChamber advocacy on climate change, environmental regulation and transportation matters.
Before joining the CalChamber policy team, Van Engelen served as a senior policy manager at Bloom Energy, representing the company before the California Legislature and California Public Utilities Commission.
He previously was a gubernatorial appointee to the California Geologic Energy Management Division (CalGEM) and served as special assistant to the state oil and gas supervisor. Van Engelen also was defense legislative assistant to then-U.S. Senator John Kerry and prior to working on Capitol Hill, worked in policy and advocacy roles at Veterans For America.
Van Engelen served in the U.S. Army from 2002 to 2005, and received a Purple Heart and Bronze Star. He earned a master's degree in government from Johns Hopkins University, and has an M.B.A. from the University of California, Davis.
Business Issues
Committees
Related News