Building on decades of steady movement towards legalization of cannabis in California, 2020 promises new questions for employers concerned about workplace safety and federal compliance. As a refresher, 2016's Proposition 64 legalized recreational use
[...]
Last week, a much-anticipated initiative was filed regarding independent contractor status for transportation network drivers and delivery network drivers/couriers in the gig economy. The initiative is titled the "Protect App-Based Drivers and Services Act"
[...]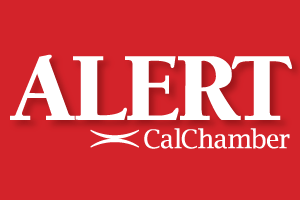 https://calchamberalert.com/
[...]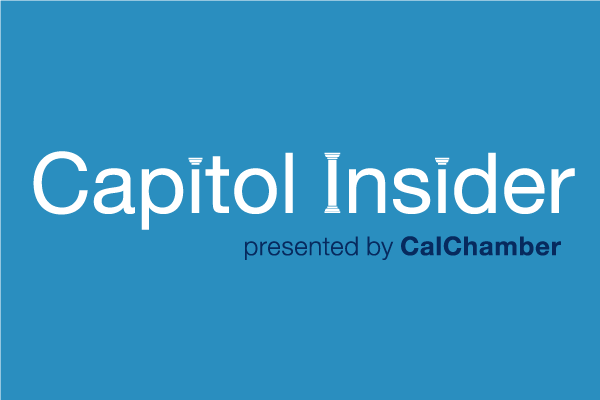 Reports of steady growth and low unemployment cheer political leaders, but voters are disturbed by decaying public order and an unaffordable cost of living, according to a recently released CalChamber poll, The People's Voice,
[...]
Tylenol, Benadryl, Dayquil, Midol and Excedrin, just to name a few commonly used over-the-counter (OTC) medicines containing acetaminophen, may soon be required to come with a cancer warning label. That's of course only if
[...]
On Friday, Governor Newsom took a notable step towards impacting climate change. In Executive Order N-19-19, the Governor ordered multiple state agencies to utilize specific assets and programs to mitigate the effects of climate
[...]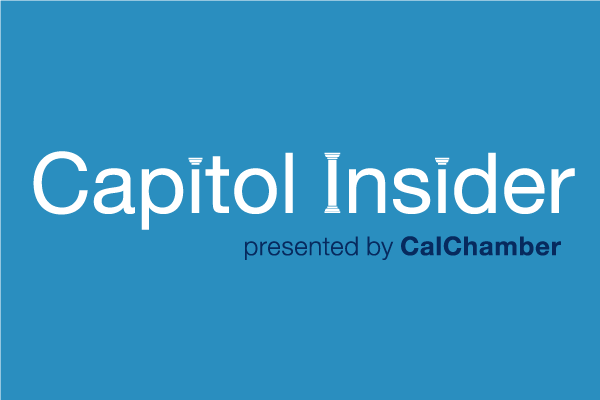 The legislative session ended at approximately 3:00 a.m. Saturday morning – the early hour was largely due to a significant delay in proceedings on the Senate floor as a result of an attack by
[...]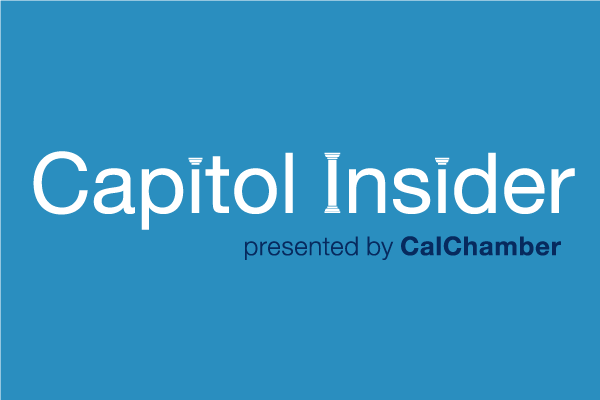 There is a misconception about ACA 14…that it's just a restriction on contracting out for the UC system. It's not. It's much worse. ACA 14 is a complete prohibition on contracting out for support
[...]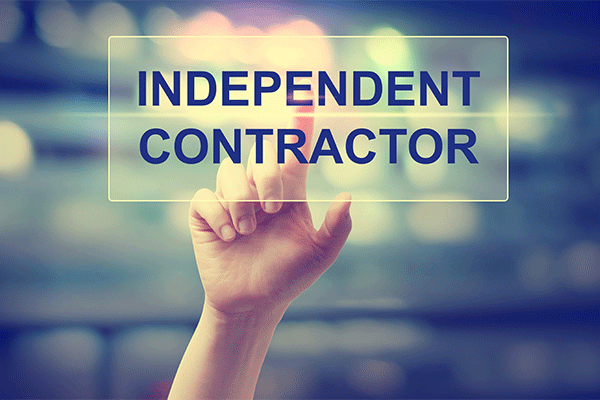 There are three weeks left in the legislative session and one of the most common questions I get multiple times on a daily basis is what is going to happen with AB 5 –
[...]
Proponents of an $11 billion split roll property tax increase re-filed their ballot initiative last week, claiming "notable improvements to implementation dates, expansive new small business tax relief, clarified education financing and stronger zoning
[...]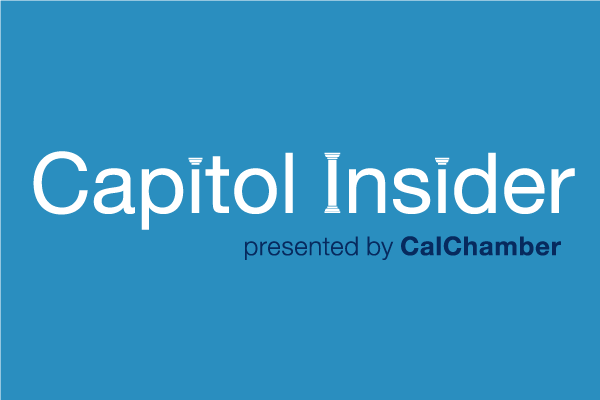 There is no question that breastfeeding newborn babies creates significant mental and physical health benefits for both mother and child. CalChamber supported legislation last year to strengthen California's existing lactation accommodation law and ensure
[...]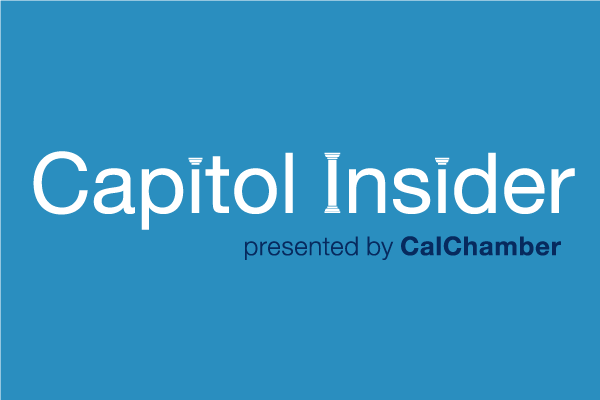 A bill establishing a process for local agencies to create a public bank continues to move through the Legislature.  Several amendments have been taken to more closely align private bank regulatory requirements to public
[...]
Governor Newsom is following through on one of his first priorities—the passage of a bill to deal with costs associated with massive, expensive, and deadly wildfires, aka the "new abnormal," and help stabilize the
[...]
In California, where there's smoke, there may be a wildfire – and new legislative action. Starting with smoke: on Thursday June 27th, the Cal/OSHA's Standards Board met and heard comments on a revised draft
[...]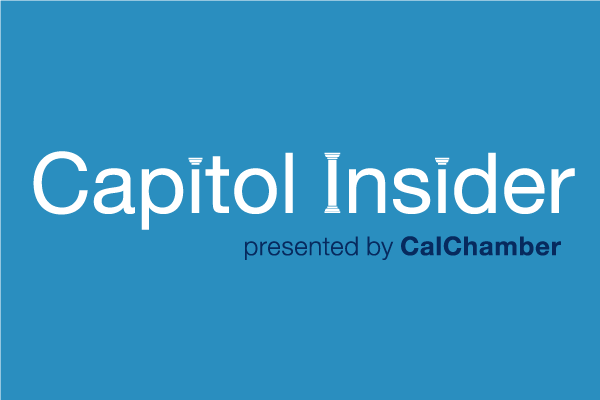 Well, you can tell by the way we worked these privacy bills – we walked the halls and made time to talk – to legislators. So far, the CalChamber Privacy Coalition's hard work to
[...]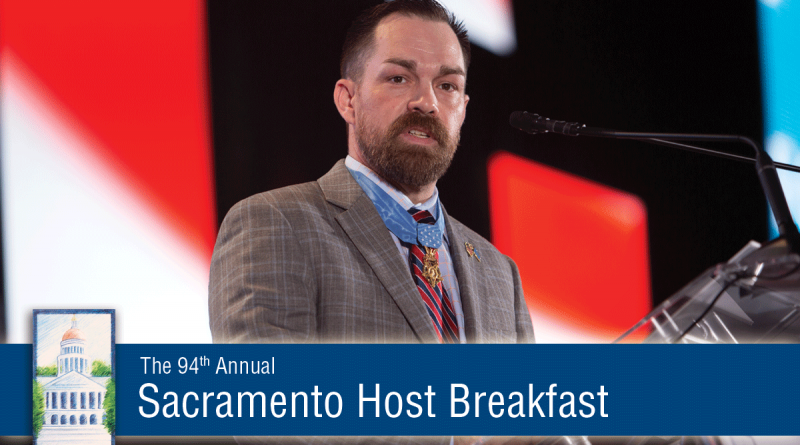 (May 23, 2019) Medal of Honor Recipient, Staff Sergeant Clinton Romesha, spoke at the 94th Annual Sacramento Host Breakfast.
[...]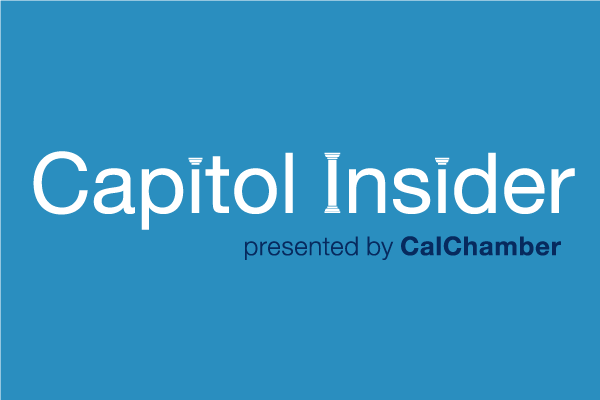 In my last post, we looked at SB 44 (Skinner; D-Berkeley) and how it went from Job Killer status to a support position from CalChamber by including balance and looking at ways to encourage,
[...]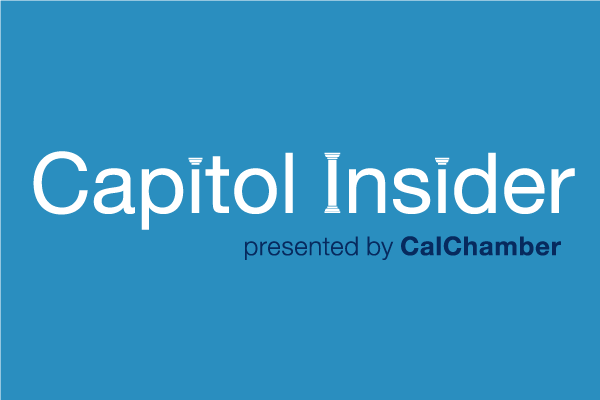 On May 17, 2019 the Senate and Assembly appropriations committee will weigh the fiscal impact of all bills in the suspense file and determine which bills will move out of suspense to the floor.
[...]