Overview
The Public Affairs Council advises the CalChamber President and Board of Directors on key political issues affecting the business community, particularly ballot measure campaigns and the endorsements of the CalChamber political action committee.
The council includes government relations executives and chief executive officers whose companies are CalChamber members at the Advocate level or higher. It serves as a networking platform for these high-level representatives of CalChamber major member companies to share information and resources from colleagues around the state.
Public Affairs Council members convene via semi-annual conferences or conference calls as needed. At these gatherings, renowned political strategists and government leaders share their expertise on cutting-edge issues, providing an insider's look at the political and legislative climate.
November 2014 Public Affairs Council Conference
Lawmakers, experts, and journalists discussed election results, state policies, and political strategies at the California Chamber of Commerce 2014 Fall Public Affairs Conference.
Recent News
Contact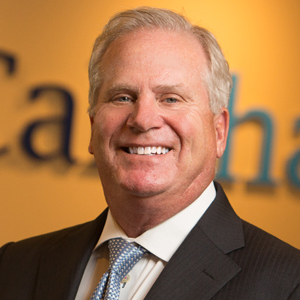 Martin R. Wilson
Executive Vice President,
Public Affairs