California Chamber of Commerce Board member Margaret Wong, president and CEO of McWong International, has received the minority export firm of the year award from the U.S. Department of Commerce Minority Business Development Agency
[...]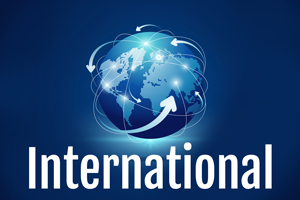 This week, the U.S. Trade Representative notified Congress of the Trump administration's intent to enter into trade negotiations with three markets: the European Union, the United Kingdom, and Japan. President Donald J. Trump is
[...]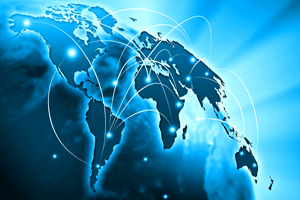 California has received a $650,000 grant from the U.S. Small Business Administration (SBA) to help California small businesses boost trade and exports abroad. The grant was allocated to the Governor's Office of Business and
[...]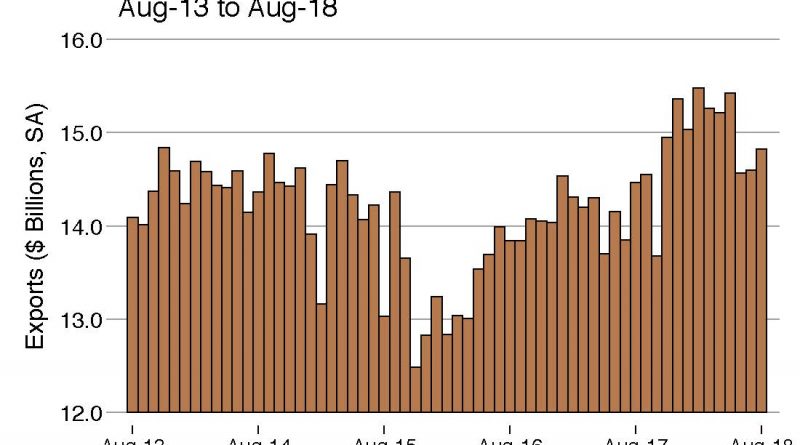 California's merchandise export trade maintained a growth trajectory in August despite a fall-off in farm exports, according to a Beacon Economics analysis of U.S. trade statistics newly released by the U.S. Census Bureau. Foreign
[...]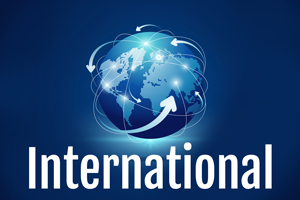 The California Chamber of Commerce is urging members to ask California's two U.S. senators to support restoring a quorum to the Export-Import Bank. Since July 2015, the Ex-Im Bank has not had a quorum
[...]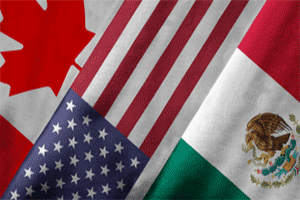 Late Sunday night, just before the midnight deadline, the U.S. and Canada came to an agreement on a new trade pact, rebranding it the United States-Mexico-Canada Agreement (USMCA). The joint statement touts the new
[...]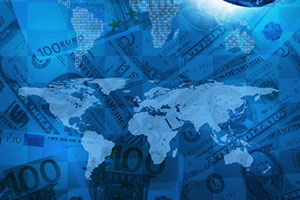 Renewing and furthering South Africa's trade and investment relationship with California was the emphasis when Consul Talifhani Mbelengwa from the Consulate General of South Africa in Los Angeles stopped by the California Chamber of
[...]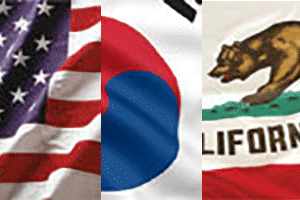 On Monday, September 24 at the UN General Assembly in New York, President Trump signed the revised KORUS deal with South Korean President Moon Jae-in calling it a "brand new agreement". The revised deal includes an extension to
[...]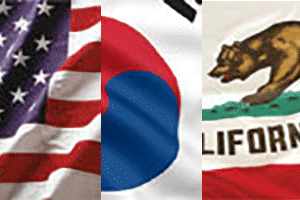 Last week, the U.S. Trade Representative announced that the U.S.-Korea Free Trade Agreement has been modified to "improve implementation of the trade pact." Agreement Amendments The amendments included an extension to the phase-out period for the 25% U.S.
[...]
In an era where "trade is invading every zone," increased tariffs on imports are the wrong way to generate prosperity for U.S. businesses, a trade policy expert told a California Chamber of Commerce gathering
[...]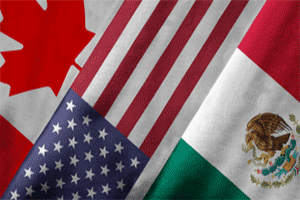 According to President Trump and the Office of the U.S. Trade Representative (USTR), as of August 27, the United States and Mexico have reached a preliminary agreement in principle, subject to finalization and implementation,
[...]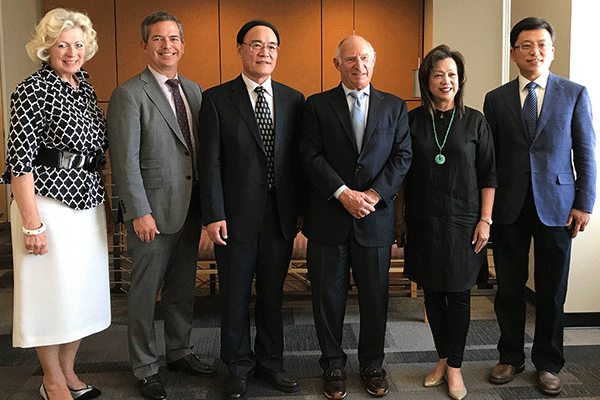 On Monday, August 20, the new Consul General of China in San Francisco, Ambassador Wang Donghua, visited the California Chamber of Commerce. Joining CalChamber President and CEO Allan Zaremberg in welcoming the new Consul
[...]
On Monday, August 6, CalChamber President and CEO Allan Zaremberg and Vice President of International Affairs Susanne T. Stirling met with a delegation from the Parliament of New South Wales (NSW), Australia, led by
[...]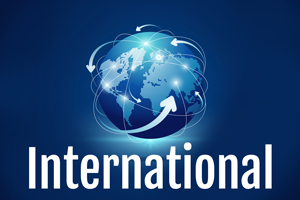 "The Indo-Pacific, which stretches from the United States west coast to the west coast of India, is a subject of great importance to American foreign policy," said U.S Secretary of State Mike Pompeo at
[...]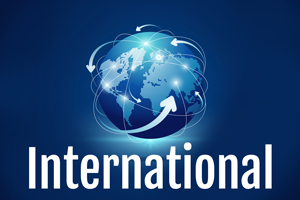 The United States and New Zealand concluded two days of meetings on July 20 under the Trade and Investment Framework Agreement (TIFA), noting the strong and growing trade relationship between the two countries and
[...]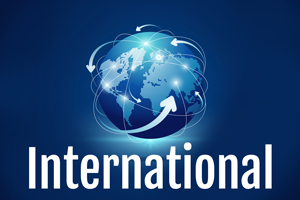 Trade Promotion Authority (TPA) legislation passed Congress on July 1 for another three years, until 2021, as neither the House nor the Senate passed a resolution of disapproval in the previous three months. On
[...]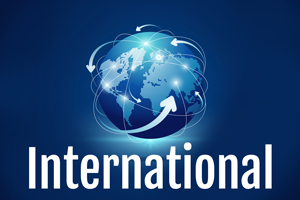 The U.S. Chamber of Commerce yesterday released an analysis showing the state-by-state impact of retaliatory tariffs from China, the European Union, Mexico, and Canada, which have been imposed in response to new U.S. tariffs
[...]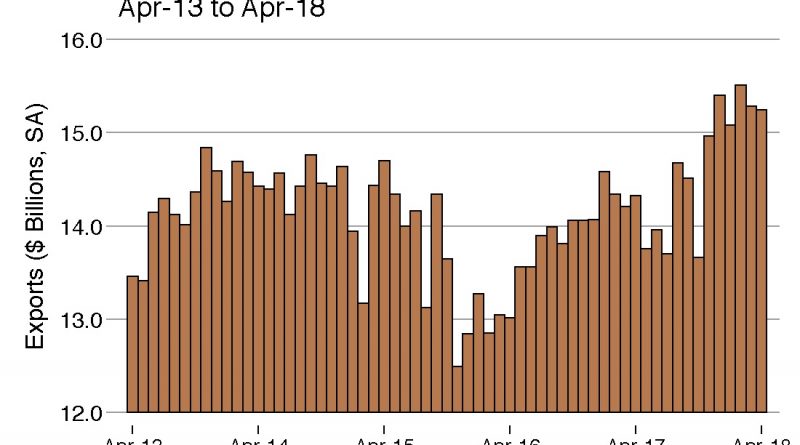 California's merchandise export trade largely shrugged off the current turmoil over trade policies and kept growing in April, according to a Beacon Economics analysis of U.S. trade statistics newly released by the U.S. Census
[...]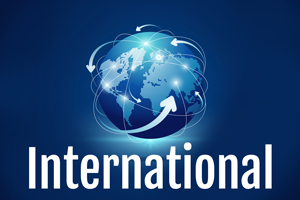 U.S. and California politics and trade priorities, global connections and the importance of exports were the topics discussed by an international trade expert, a veteran political columnist and an economist at the recent international
[...]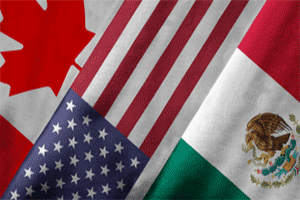 The California Chamber of Commerce is urging Congress to approve a renegotiated North American Free Trade Agreement (NAFTA) quickly in the face of multiple deadlines for adoption of a modernized and rebalanced pact. U.S.
[...]