Landmark Reform
Landmark Reform Law Advances Disability Access, Helps Business
For a number of years, the business community has been victim to a small but widely destructive, atypical group of plaintiffs and lawyers using the disability laws and court system to seek monetary profits rather than access. The result has been unnecessary, costly litigation for significant numbers of California businesses across the state, and many of them closing their doors for good.
The CalChamber, during the 2007-08 legislative session, worked closely with legislators and their staff, other business groups, disability rights groups and the consumer attorneys to achieve historic, comprehensive reform of California's disability access laws. The bipartisan measure, SB 1608 (Corbett; D-San Leandro, Chapter 549, Statutes of 2008), was designed to promote and increase compliance with laws providing public access to individuals with disabilities, while reducing unwarranted litigation that does not advance that goal.
The CalChamber worked to promote and support successful and effective implementation of SB 1608 within the business community and elsewhere.
In 2012, CalChamber-supported legislation to limit frivolous litigation connected with the Americans with Disabilities Act (ADA) was signed into law. SB 1186 (Steinberg; D-Sacramento; Chapter 383, Statutes of 2012) also promotes increased compliance with disability accessibility building codes throughout the state.
Updates
May 2016
ADA Compliance and Litigation Update – October 2013
Major Victories
Supported urgency bill to limit frivolous litigation and claims regarding construction-related accessibility violations by providing businesses that have proactively sought to become compliant with the Americans with Disabilities Act (ADA) an opportunity to resolve any identified violations. The bill went into effect immediately upon being signed into law on May 10, 2016 (SB 269 of 2016).
Backed legislation signed into law that limits frivolous litigation connected with the ADA, including prohibiting prelitigation "demands for money" by attorneys (SB 1186 of 2012).
Collaborated on shaping bipartisan, comprehensive reform increasing public access for individuals with disabilities while reducing unwarranted litigation (SB 1608 of 2008).
ADA Bills
HRCalifornia
Resources
Committees
Staff Contact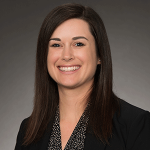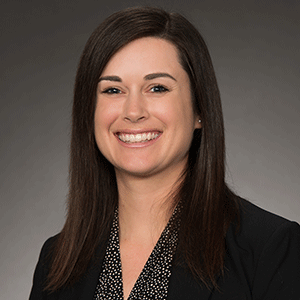 Ashley Hoffman
Policy Advocate
Labor and Employment, Legal Reform and Protection, Workers' Compensation