Trade Update - Tuesday, June 6, 2017
Over the past week, the CalChamber and the Sacramento Host Committee hosted the 92nd Annual Sacramento Host Breakfast along with other internationally focused events. Below is further information about our events.
Governor Brown, CalChamber Chair Offer Ways to Keep California on Forefront of Innovation
CalChamber, June 2, 2017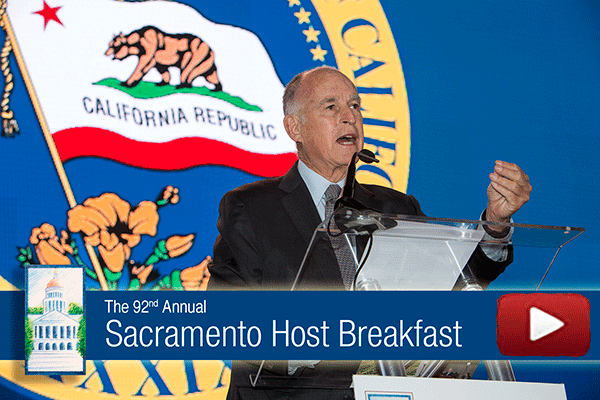 Governor Edmund G. Brown, Jr.'s Speech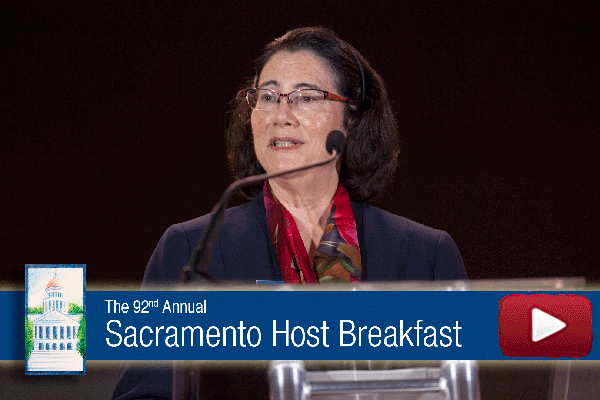 CalChamber Board of Directors Chairwoman
Susan Corrales-Diaz's Speech
CalChamber Chairwoman Says Retaining Foreign Students is Critical for State
Sacramento Business Journal, June 1, 2017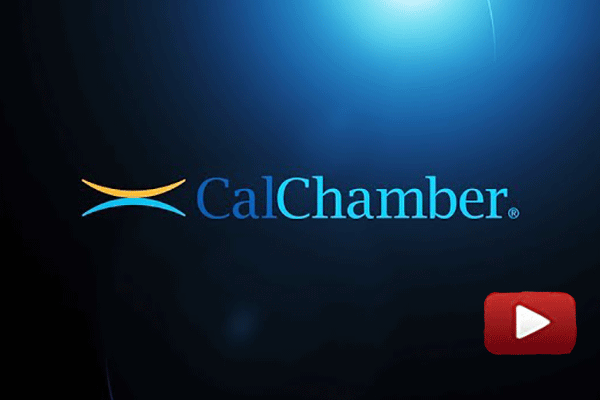 CalChamber – Helping Businesses Thrive
CalChamber, June 2, 2017
International Forum: State, U.S. Economies Depend on Strong Trade Opportunities
CalChamber, June 6, 2017
2017 District Export Council Meeting
Members of the four California District Export Councils (DEC) met at the California Chamber of Commerce in Sacramento on May 31, 2017 to hear from Robert Brown, Esq., Chair of the National DEC and Tom McGinty, National Director of the U.S. and Foreign Commercial Service of the US Department of Commerce. The current issues facing the trade community and the Department were the focus of discussion. Following, the group attended other international-trade related events. More info on DEC activities here.
CalChamber Hosts Capitol Summit
CalChamber, May 31, 2017
Share Trade Update: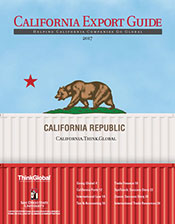 The California Export Guide is published by ThinkGlobal Inc. in partnership with the Center for International Business Education and Research (CIBER) at San Diego State University. The guide provides expert advice and information for exporters.
You can view the entire
Trade Update on our website.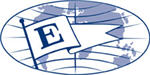 President's Export Award Recipient
Visit CalChamber.com/International for export/import information, trade stats, trade policy, FAQs and more.

Upcoming Events:
6/18/2017 - 6/20/2017
SelectUSA Investment Summit

6/20/2017
ExporTech Los Angeles

6/23/2017
Certified Global Business Professional (CGBP) Training Registration

6/26/2017
Jurisdiction and Classification / Export Licensing Workshop

6/29/2017 - 6/30/2017
5th Annual Pacific Cities Sustainability Initiative


9/19/2017- - 9/21/2017
ICC WCF 10th World Chambers Congress


California Coalition
for Free Trade
A broad-based group of companies and business organizations working to secure a national free trade agenda.
Join or Learn More
Resources:
California Congressional Delegation Pictorial Roster
California Congressional Committee Assignments
California Legislative Pictorial Roster
Federal Government:
The White House

The U.S. Senate

The U.S. House of Representatives

U.S. Department of Commerce

U.S. Trade Representative
State Government:
Governor

California State Senate

California State Assembly

California Department of Finance

Governor's Office of Business and Economic Development – GO Biz

GO-Biz California Business Portal: A One-Stop-Shop Website for Business Owners



Free eNewsletters
Receive free eNewsletters to help keep you up to date on the laws affecting you and your business. To subscribe to any of the newsletters, visit this link.

Connect with CalChamber
Note: This email is being sent to members of the CalChamber Council for International Trade; CalChamber members with international interests; local, binational and American chambers of commerce abroad; the consular corps; California congressional delegation, selected U.S. and California government officials; and representatives of business and trade associations.

If you would like to be added to the subscriber list for this free e-newsletter, please click here.
To unsubscribe from Trade Update, please email us.
1215 K Street, Suite 1400
Sacramento, CA 95814
916 444 6670
www.calchamber.com/international international@calchamber.com