Overview
Expanding Opportunity: An Agenda for All Californians
2018 is a transition year in California politics and public policy.
Voters will elect a new Governor, replace at least seven constitutional officers and seat at least 10 new members of the Legislature. Democrats in the Senate have pegged a new leader, and voters will decide the fate of at least one recall election and three legislative special elections.
Voters will also practice direct democracy in November.
Expanding Opportunity — An Agenda for All Californians
Related Business Issues:
Principles
Do no more harm to the entrepreneurs and businesses that are trying to create jobs. Given the state's strong
regulatory environment, look for ways to reduce burdens on California employers and employees.
Build more market-rate housing to help alleviate the state's housing shortage.
Maintain and expand California's economic development infrastructure.
Restore affordability as a high priority in energy development.
Continue investing in education as an effective tool to improve economic mobility.
Business Issues Guide
Policy Contact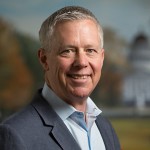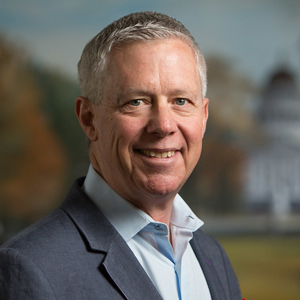 Loren Kaye
Foundation President
California Foundation for Commerce and Education
1215 K Street, Suite 1400
Sacramento, CA 95814
(916) 930-1214