Grassroots Action Alerts
NOTE:
If you receive a notification that the message you are trying to send exceeds the character count your Representative accepts, please use the sample letter found through the link in the bill's description and send it to your Representative, their contact information can be found here.
Thank you and we apologize for this inconvenience, all messages will meet the character count soon.
Action Alerts
Sending a letter to your legislators takes mere minutes using our Action Alerts.
Inside the Capitol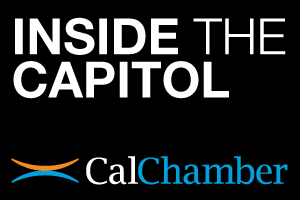 Hot issues where your letter can make a difference this week. Inside the Capitol
Job Killer Bills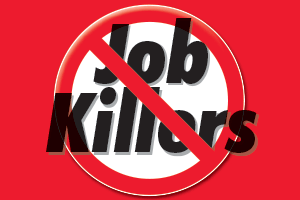 Job killer legislation that could be devastating to business in California.
Job Creator Bills
We also identify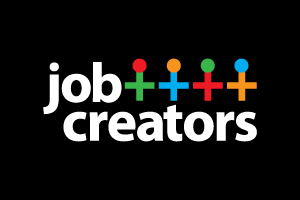 job creators — bills that will help boost the state's economy and create jobs.
Bill Positions
Keep up-to-date on the bills that are important to you and with the CalChamber's bill positions and search.
Contact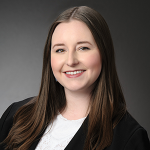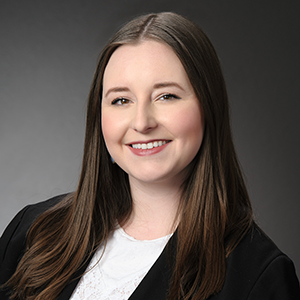 Natalie Leighton
Grassroots Coordinator