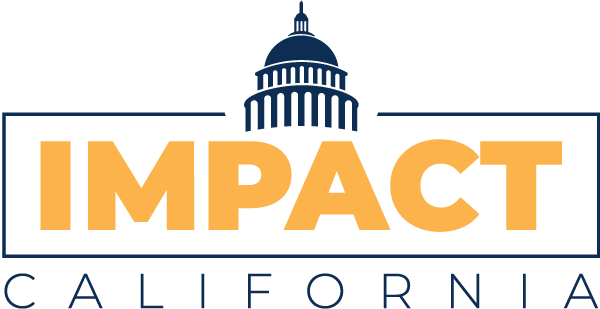 Share Your Story
At CalChamber's Public Affairs Conference in Fall 2019, several legislators spoke about the importance of California business owners and employees sharing their personal stories with their representatives. By creating a relationship with those who represent you, and sharing your experience with business and legislation, legislators can then better advocate for your needs during the legislative session. Has there been an instance where you spoke to a legislator and felt heard or even enacted change? We want to hear about it!
Share your story with Impact California today and it might even be featured on the Impact California website.
[ninja_forms id=53]
See Shared Stories
Why Businesspeople Need to Tell Their Own Story – "There's no better lobbyist than you," CalChamber President and CEO Allan Zaremberg tells business and local chamber leaders attending the CalChamber Capitol Summit.