A California Supreme Court decision makes it easier to raise some local taxes. But how much easier remains to be seen. For two decades, local tax increases have usually been governed by Proposition 218,
[...]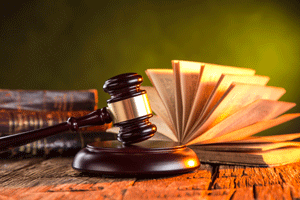 A California Chamber of Commerce-opposed job killer bill that provides the perfect pleading pathway for class action attorneys to avoid arbitration awaits action by the Assembly. SB 33 (Dodd; D-Napa) will negatively impact employers
[...]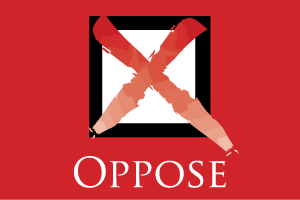 The end of the legislative year is just a few weeks away and the California Chamber of Commerce continues to fight numerous proposals that could hurt employers, the economy and the jobs climate in
[...]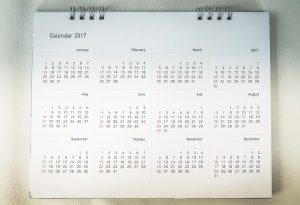 Inflexible disability leave policies that fail to assess the individual needs of the employee can lead to liability, as a recent $2 million settlement demonstrates. This settlement resolves a nationwide disability discrimination lawsuit filed by the
[...]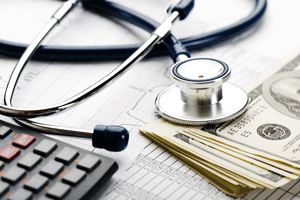 The Assembly Appropriations Committee next week will consider a bill that could increase health care costs by setting dialysis clinic staffing ratios to the most stringent in the country and mandating transition times between
[...]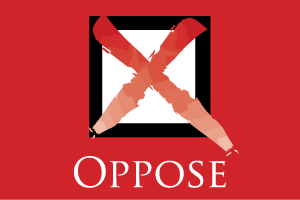 A California Chamber of Commerce-opposed bill that imposes a cost to contractors with county contracts and subjects contractor and subcontractor employees' private information to Public Records Act requests has been held in a Senate fiscal
[...]
A California Chamber of Commerce-opposed bill that accelerates the minimum salary threshold for exempt employees is awaiting action on the Senate Floor. CalChamber is opposed to AB 1565 (Thurmond; D-Richmond) because if passed into
[...]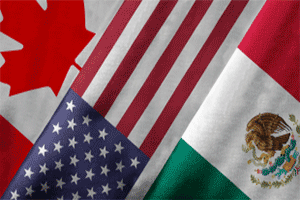 Round one of the renegotiation and modernization of the North American Free Trade Agreement (NAFTA) has concluded in Washington, D.C. Successful First Round The negotiations began on August 16 and included meetings by a
[...]
Thursday is the deadline to register for the upcoming San Diego Employer Forum hosted by the California Prison Industry Authority (CALPIA) to educate businesses about opportunities to help meet workforce needs. CALPIA trains approximately
[...]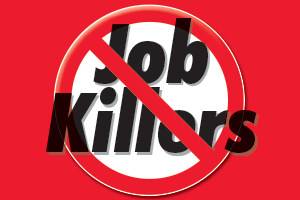 The California State Assembly and Senate return today from their month-long summer recess and will consider the remaining job killer bills over the next several weeks. The next significant deadline for the job killer
[...]
California Chamber of Commerce employment law experts will discuss how employers can prevent meal and rest break violations, and how to stay in compliance with the law at an upcoming live webinar. When it
[...]
Ross Johnson, former state ethics panel chair and republican legislator from Orange County passed away yesterday at age 77 in Sacramento. "Ross was always held in high respect by the business community," said California
[...]
The first round of the negotiations for the North American Free Trade Agreement (NAFTA) between the United States, Canada and Mexico will take place in Washington, D.C. today and will continue until August 20.
[...]
A California Chamber of Commerce-supported workforce development bill will be considered by the Senate fiscal committee when legislators return from their summer break. AB 1111 (E. Garcia; D-Coachella) increases California's skilled workforce by authorizing
[...]
The California Chamber of Commerce will be presenting its first HR Symposium on October 26 in Los Angeles. The one-day event will include five one-hour human resources sessions and a litigation roundtable followed by
[...]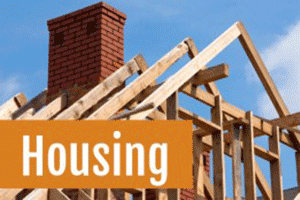 California's housing crisis is a big focus of attention at the State Capitol as studies highlight two elements of the crisis that are inextricably linked—supply and affordability. The Department of Housing and Community Development
[...]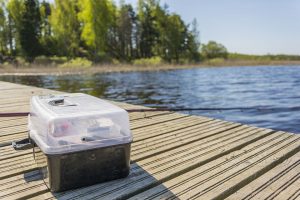 The nationwide outdoor equipment chain Bass Pro Outdoor World (Bass Pro) will pay $10.5 million to settle a hiring discrimination and retaliation lawsuit brought by the U.S. Equal Employment Opportunity Commission (EEOC). The settlement resolves a six-year
[...]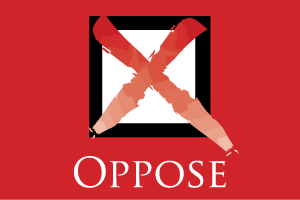 A California Chamber of Commerce opposed bill that allows organizations unaffiliated with the employer to access an undefined and potentially unlimited scope of employer internal documents awaits action by the state Senate. AB 978
[...]
California exporters recorded modest overall success in June, according to a recent Beacon Economics trade report. According to Beacon Economics' analysis of U.S. trade statistics released August 4, foreign shipments by California businesses totaled $15.06
[...]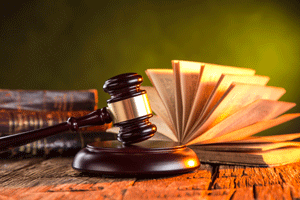 Government entities' use of contingency fee arrangements with private attorneys to pursue public nuisance claims against companies has been a growing concern for California employers since a 2010 California Supreme Court ruling. In essence,
[...]