The California Chamber of Commerce is urging members to send a letter to the Federal Register Notice (FRN) by Monday, June 12 supporting the modernization of the North American Free Trade Agreement (NAFTA). NAFTA
[...]
The importance of trade and the ability of U.S. and California companies to compete more effectively in foreign markets was the topic discussed by three international trade exports at a recent international forum at
[...]
As the new administration and 115th Congress get to work, the California Chamber of Commerce is communicating its international trade priorities and support for working together to secure a national free trade agenda. Once
[...]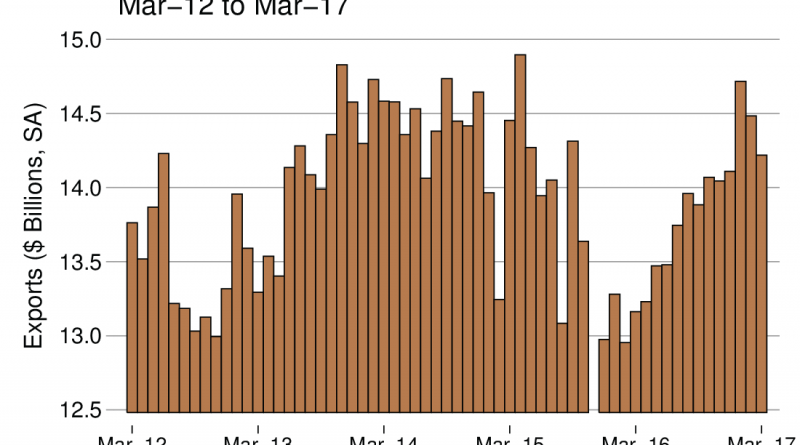 California's exporters solidified a strong first quarter with impressive gains in March,  according to a recent Beacon Economics trade report. According to Beacon Economics' analysis of U.S. trade statistics released May 4 by the U.S.
[...]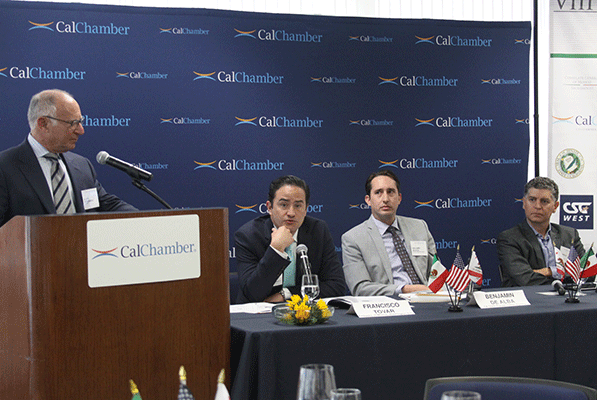 The many ways in which California and Mexico gain economic strength from their trade and investment connections were highlighted at an international trade luncheon yesterday. About 100 guests attended the luncheon co-hosted by the
[...]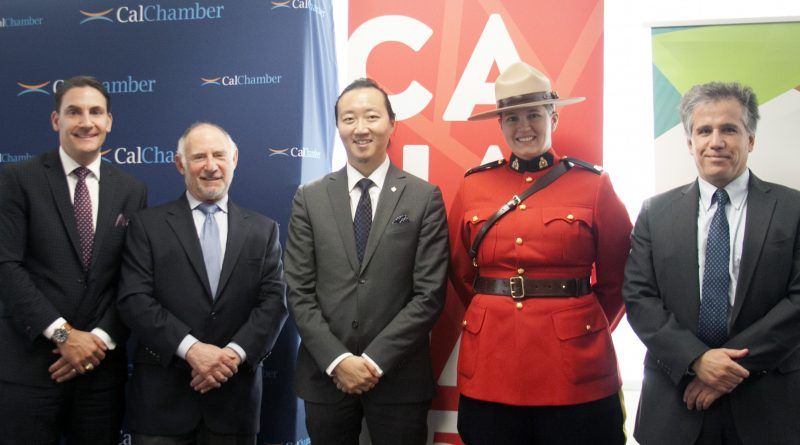 While there are areas that can be improved, the North American Free Trade Agreement (NAFTA) serves the employment, trading and environmental interests of California, the United States, Canada and Mexico, and is beneficial to
[...]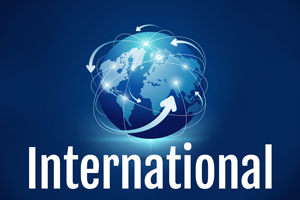 The California Chamber of Commerce recently participated in meetings with a small visiting delegation of senators from Mexico, all members of the Foreign Affairs Committee – North America. The delegation was accompanied by several
[...]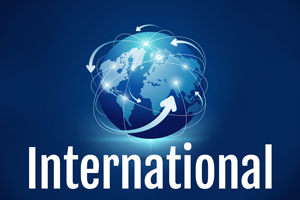 The future of trade policy in North America will be the focus of a noon luncheon and discussion co-hosted by the California Chamber of Commerce on Wednesday, March 8. The Canadian and Mexico Consulates
[...]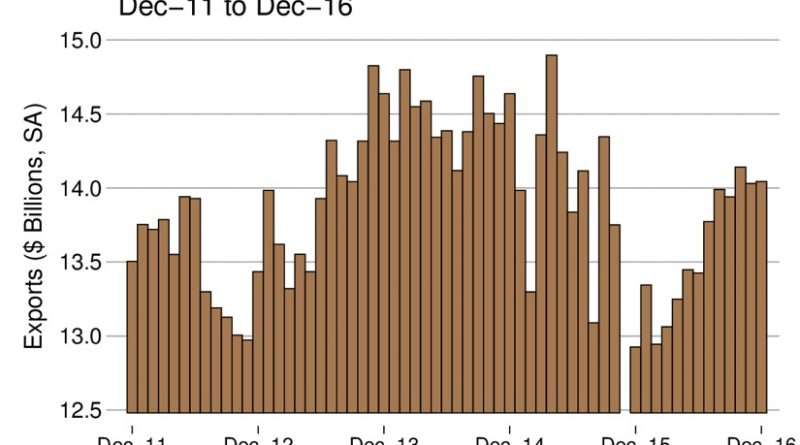 California's merchandise export trade concluded 2016 with an exceptionally strong showing in December, posting a nominal 9.3% gain over the same month in 2015, according to a Beacon Economics trade report released this week.
[...]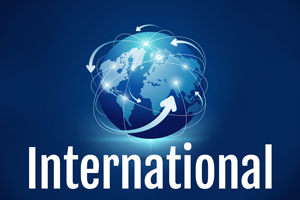 The U.S. House of Representatives agreed with the California Chamber of Commerce, voting 218-208 to renew the authority of the President and/or U.S. Trade Representative to negotiate trade agreements that help keep California competitive in
[...]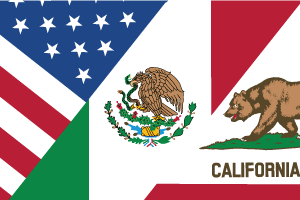 Trade and investment opportunities in Mexico and California were the topic of discussion yesterday at the California Chamber of Commerce International Luncheon Forum as part of the VI California-Mexico Advocacy Day organized by Mexico's
[...]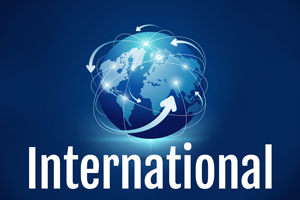 Twenty years after the North American Free Trade Agreement (NAFTA) entered into force, trade among the United States, Canada and Mexico has increased and opportunities for improvement remain, a panel of experts told attendees
[...]