California's Immigrant Worker Protection Act (AB 450) provides California workers with certain protections from immigration enforcement while on the job. This law went into effect on January 1, 2018, but the federal Department of Justice
[...]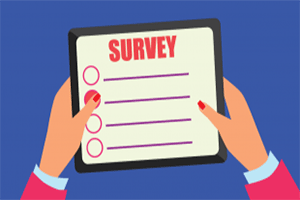 The California Department of Fair Employment and Housing (DFEH) recently announced that it will survey California employers by telephone to ask about their anti-harassment and diversity policies. The goal of the survey is to
[...]
Following major tax reform in December 2017, the Internal Revenue Service (IRS) is asking employers to remind workers that a "paycheck checkup" might be necessary to make sure they have the right amount of
[...]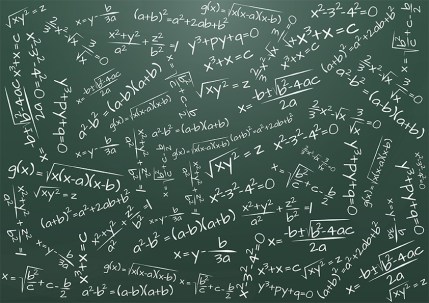 Overtime pay in California is based on the employee's "regular rate of pay," which is not always an employee's normal hourly wage and must include almost all forms of pay that the employee receives.
[...]
The Internal Revenue Service (IRS) and the Federal Bureau of Investigation (FBI) recently warned payroll and human resources professionals of a dangerous Form W-2 phishing scam that victimized hundreds of organizations and thousands of
[...]
The Equal Employment Opportunity Commission (EEOC) has completed mailing notification letters for the 2017 EEO-1 survey. EEO-1 Survey Federal law requires all private employers with 100 or more employees to file the federal EEO-1
[...]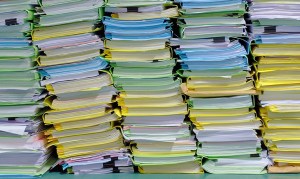 The Equal Employment Opportunity Commission (EEOC) recently released detailed breakdowns of the 84,524 charges of workplace discrimination that the agency received in fiscal year 2017. And once again, retaliation claims top the list. Retaliation charges account for
[...]
Don't forget that you need to post the Form 300A summary of job-related injuries and illnesses from 2017 at your place of business from February 1 through April 30. Employers are required to post only the
[...]
As of January 1, California employers must comply with strict rules passed under the new Immigrant Worker Protection Act (AB 450), which protects workers in the state from immigration enforcement while they're on the
[...]
The Internal Revenue Service (IRS) has released income tax withholding information for 2018 (Notice 1036) that shows new rates for employers to use. The 2018 withholding tables reflect changes due to the tax reform legislation enacted last month.
[...]
For 2018, the Social Security Administration (SSA) announced that the Social Security taxable wage base will be $128, 400. This is the maximum amount of earnings subject to Social Security tax for 2018. Initially, the SSA
[...]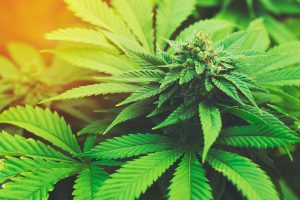 Last week, California businesses began to legally sell recreational marijuana in California. More than 400 state licenses have been issued so far, but the rollout may be slow. Cities or counties must first approve commercial
[...]
National origin protection rules may change in California this year. As previously reported, California's Fair Employment and Housing Council has proposed amendments to the state Fair Employment and Housing Act (FEHA) to specifically address national
[...]
The Internal Revenue Service (IRS) recently announced that it is extending the due date for certain 2017 Affordable Care Act (ACA) reporting forms to be provided to employees. The deadline for employers to provide Form 1095-B,
[...]
The Internal Revenue Service (IRS) has issued the 2018 optional standard mileage rates used to calculate the deductible costs of operating an automobile for business, charitable, medical or moving purposes. This year, the business rate increases
[...]
The Internal Revenue Service (IRS) reminds employers and other businesses of the January 31 filing deadline that now applies to filing Form W-2 wage statements and independent contractor forms. Under the Protecting Americans from Tax Hikes Act, employers are
[...]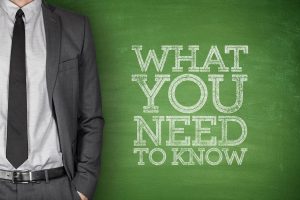 California passed a new law (SB 396) that requires all California employers to post a "Transgender Rights in the Workplace" poster starting January 1, 2018. The new transgender rights poster must be displayed along with other
[...]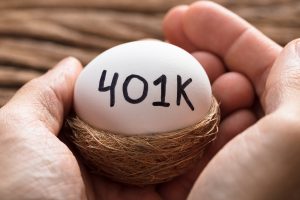 The Internal Revenue Service (IRS) announced cost of living adjustments affecting 401(k) pension plans and other retirement-related items for tax year 2018 — including an increase in the amount employees can contribute to their 401(k) plans.
[...]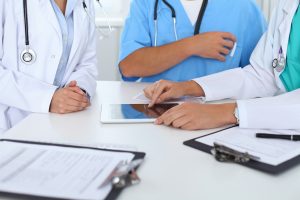 California's Department of Industrial Relations (DIR) announced rate changes for the computer software employee exemption and the licensed physician and surgeon exemption. The new rates take effect January 1, 2018. For the computer software employees' exemption:
[...]
For 2018, the Social Security Administration announced that the Social Security taxable wage base will rise by $1,500 — from $127,200 to $128,700 maximum taxable earnings. The Social Security withholding rate is unchanged for
[...]