For 2017, see Expanding Opportunity – An Agenda for All Californians.
Overview
Goals
• Keep taxes on new investment and business operations low, fair, stable and predictable.
• Reduce the regulatory and litigation costs of operating a business—especially when hiring and keeping employees.
• Reduce the cost and improve the certainty and stability of investing in new or expanded plants, equipment and technology.
• Invest in public and private works that are the backbone for economic growth.
• Ensure the availability of high-quality skilled employees.
Business Issues Guide
Policy Contact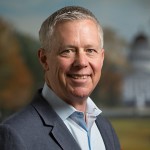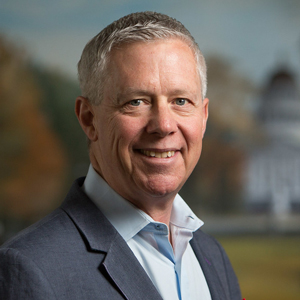 Loren Kaye
Foundation President
California Foundation for Commerce and Education
1215 K Street, Suite 1400
Sacramento, CA 95814
(916) 930-1214