http://capitolinsider.calchamber.com/2018/04/calchamber-2018-job-killer-list-released/
[...]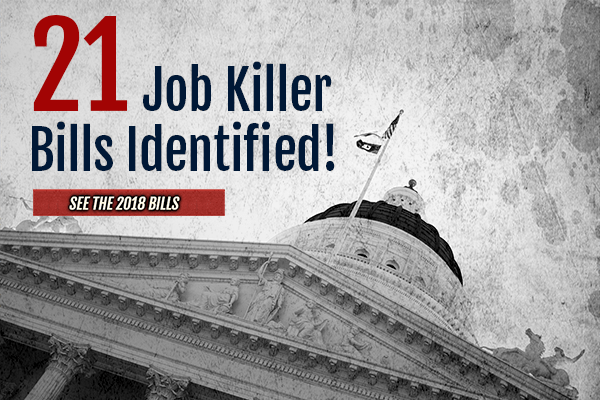 Launches Capitol Insider Blog The California Chamber of Commerce yesterday released its annual list of job killer bills and launched its new Capitol Insider Blog, which, in this first installment, provides details about the
[...]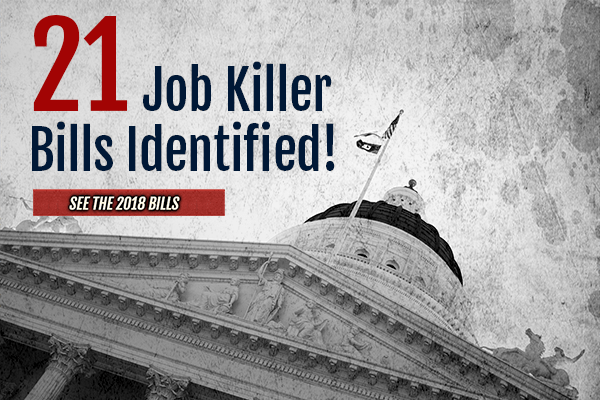 SACRAMENTO, CA — The California Chamber of Commerce today released its annual list of job killer bills, calling attention to the negative impact that 21 proposed measures would have on California's job climate and
[...]
Following major tax reform in December 2017, the Internal Revenue Service (IRS) is asking employers to remind workers that a "paycheck checkup" might be necessary to make sure they have the right amount of
[...]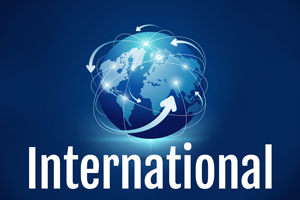 The Office of the U.S. Trade Representative (USTR) yesterday released the 2018 National Trade Estimate (NTE), an annual report documenting foreign trade and investment barriers facing American exports around the world. "The President is
[...]
Sarah R. Boot, an experienced litigator and former senior legislative staffer, joined the California Chamber of Commerce's policy team on March 26.  As a policy advocate, Boot will specialize in privacy/technology, telecommunications, economic development,
[...]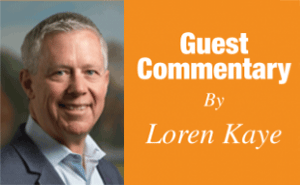 The California economy is humming. Unemployment is at historic lows, even in many parts of the state often left behind in good times. But even this silver lining has a cloud. Parts of the
[...]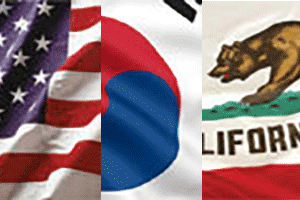 The United States and South Korea this week announced reaching an agreement in principle on the general terms of amendments and modifications to the United States-Republic of Korea Free Trade Agreement (KORUS FTA). "This
[...]
Recruiting, interviewing and hiring new employees involves significant legal risks if not handled properly. In fact, California has stricter protections for job applicants than do federal laws—even more so since January 1, 2018. To
[...]
Labor Law Standards Subject to Interpretation California employers are once again left with uncertainty regarding the Division of Labor Standards Enforcement (DLSE) Enforcement Policies and Interpretations Manual following a California Supreme Court ruling earlier this month.
[...]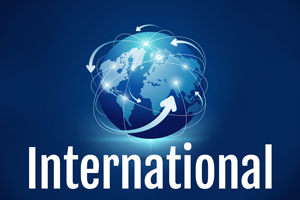 The $1.3 trillion omnibus spending bill signed by the President on March 23, averting a government shutdown, includes language renewing a federal trade program that saves U.S. companies millions of dollars. The language renewing
[...]
California Chamber of Commerce President and CEO Allan Zaremberg released the following statement today on the passing of Nancy McFadden, executive secretary and chief of staff to Governor Edmund G. Brown Jr.: "I am
[...]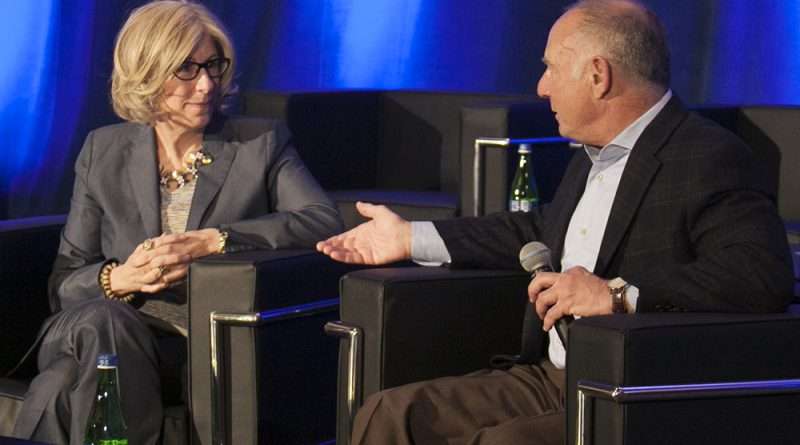 SACRAMENTO, CA — California Chamber of Commerce President and CEO Allan Zaremberg today released the following statement on the passing of Nancy McFadden: "I am greatly saddened by the news of Nancy's passing and
[...]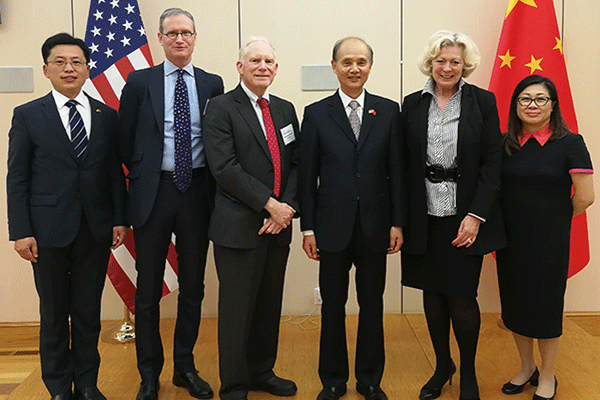 As President Donald R. Trump's intention of imposing tariffs on $50 billion of exports from China loomed like a cloud, the Chinese Consul General, Ambassador Luo Linquan, hosted a reception and dinner for approximately
[...]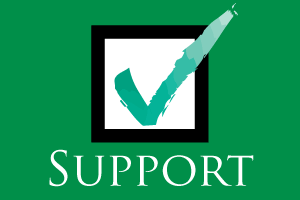 An Assembly policy committee gave near-unanimous approval this week to a California Chamber of Commerce-supported bill that will reduce the number of surplus household consumer products unnecessarily managed as hazardous waste. Consumers and the
[...]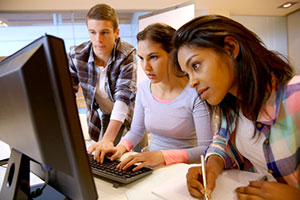 The California Chamber of Commerce and a coalition of local chambers of commerce are asking legislators to broaden the criteria for career technical education grants to include more activities proven to help prepare students
[...]
Recruiting, interviewing and hiring new employees involves significant legal risks if not handled properly. In fact, California has stricter protections for job applicants than do federal laws—even more so since January 1, 2018. To
[...]
California's corporate tax base may increase by up to 12% as a result of federal tax reform legislation, according to a study recently released by the State Tax Research Institute (STRI). This means that revenues from
[...]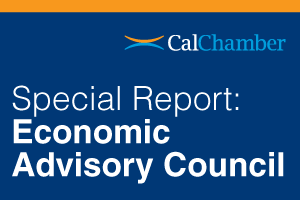 An array of evidence points to the fact that the California economy has been humming along nicely, and that is expected to continue in the coming year, although the state must face long-term challenges,
[...]
SACRAMENTO, CA — The California Chamber of Commerce Board of Directors has taken positions on the following initiative proposals, which have not yet qualified for the ballot: The California Consumer Privacy Act—OPPOSE The Affordable
[...]