You spend up to 40 hours a week (and maybe more) with your co-workers so workplace etiquette, an unofficial code of conduct, can affect both your work environment and professional life. Minding your workplace
[...]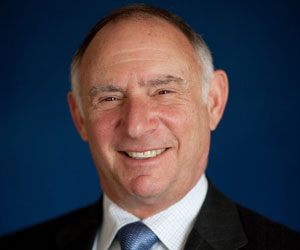 Cross posted in The San Diego Union-Tribune Reliable energy infrastructure is a hallmark of a modern world, and affordable power is vital for economic development and social cohesion. Ensuring that electricity is both affordable
[...]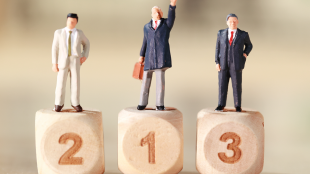 Eighteen California Chamber of Commerce member companies were recently selected as among the "Best Places to Work" in the Bay Area by the San Francisco Business Times and the Silicon Valley Business Journal. The list, which is
[...]
Summer is here! The weather is getting hotter, and while some employees fight over the office temperature, others may angle for a more casual dress code. How does your company feel about tank tops and
[...]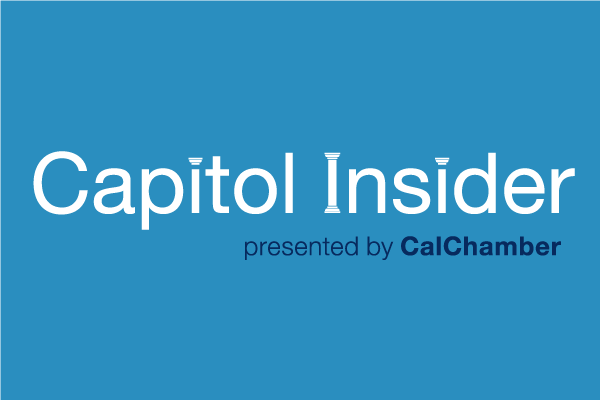 The first week of summer recess for the Legislature, and there is a noticeable change in the Capitol and within a four-block radius outside of the Capitol. The normal crowds, hustle and bustle, and
[...]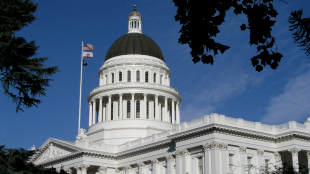 More Battles Ahead When Legislators Return A review of action on major legislation for business before the Legislature began its summer recess on July 6 shows both good and disappointing outcomes for the employer
[...]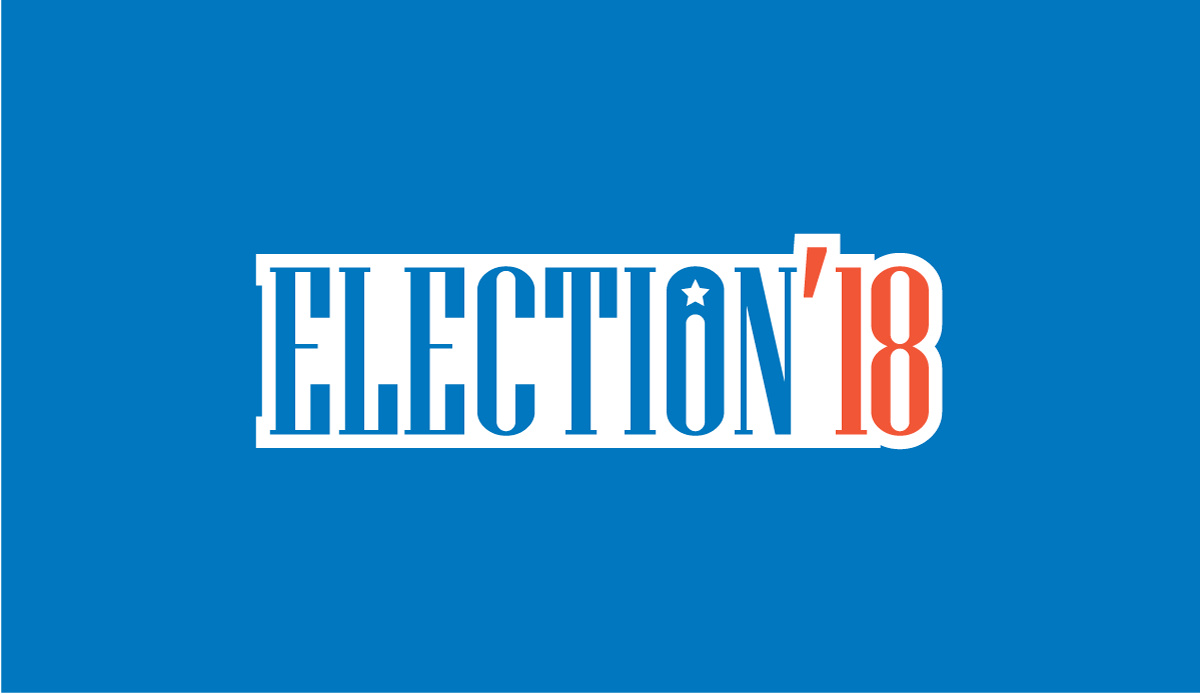 So far, the California Chamber of Commerce has taken positions on six of the 12 propositions that will appear on the November ballot. Below is a recap of those positions. Other measures will be
[...]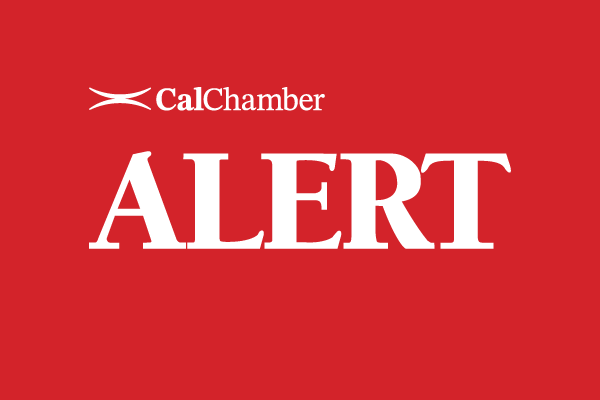 http://www.calchamberalert.com/
[...]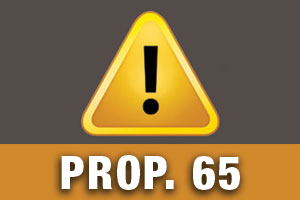 The California Chamber of Commerce joined the California League of Food Producers in presenting a Proposition 65 workshop for members yesterday. CalChamber Policy Advocate Adam Regele and Anthony Samson, senior attorney/policy advocate with Arnold
[...]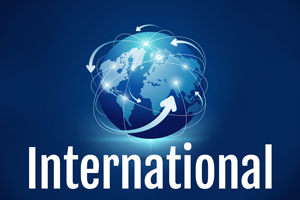 Trade Promotion Authority (TPA) legislation passed Congress on July 1 for another three years, until 2021, as neither the House nor the Senate passed a resolution of disapproval in the previous three months. On
[...]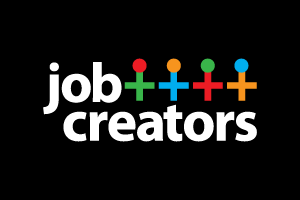 Governor Edmund G. Brown Jr. yesterday signed a California Chamber of Commerce-sponsored job creator bill that protects sexual harassment victims and employers from being sued for defamation. AB 2770 (Irwin; D-Thousand Oaks) codifies case law
[...]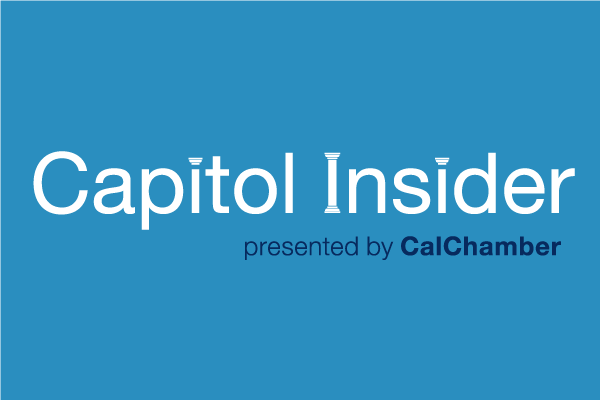 On June 27, as I board a plane in Sacramento for a long overdue reunion with some of my favorite Hoosier jurists after my first six weeks advocating in California, Sacramento's most visible jurist,
[...]
CalChamber Policy Advocate Sara Boot details for the Senate Judiciary Committee on June 26 some of the problems the business community has identified with AB 375 (Chau; D-Monterey Park/Hertzberg ; D-Van Nuys), the privacy
[...]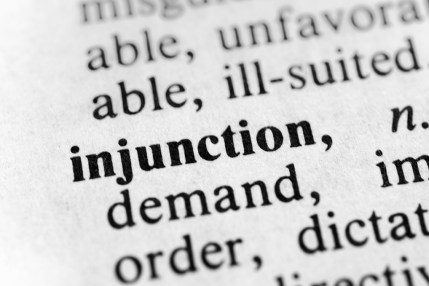 California's Immigrant Worker Protection Act (AB 450) provides California workers with certain protections from immigration enforcement while on the job. This law went into effect on January 1, 2018, but the federal Department of Justice
[...]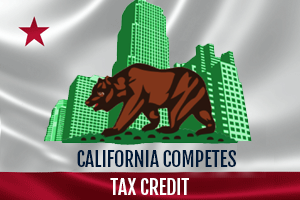 Four California Chamber of Commerce member companies have been selected by the Governor's Office of Business and Economic Development (GO-Biz) as recipients of the California Competes Tax Credit. The California a Competes Tax Credit
[...]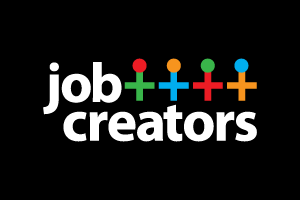 A California Chamber of Commerce-sponsored job creator bill that protects sexual harassment victims and employers from being sued for defamation has been sent to the Governor. The bill passed the Legislature with unanimous bipartisan
[...]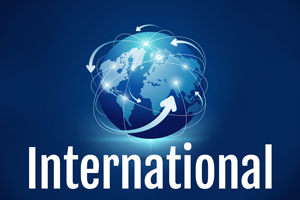 The U.S. Chamber of Commerce yesterday released an analysis showing the state-by-state impact of retaliatory tariffs from China, the European Union, Mexico, and Canada, which have been imposed in response to new U.S. tariffs
[...]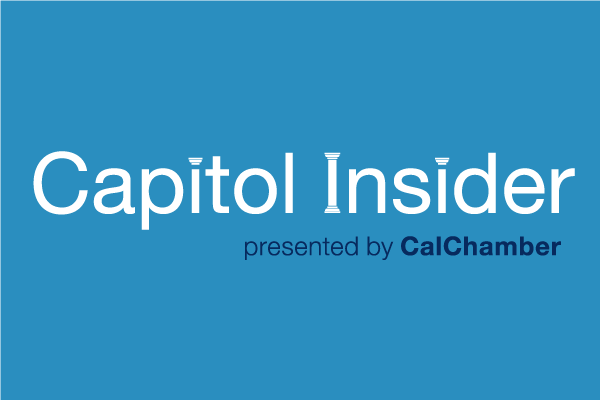 The talk of the Capitol last week was of "the Hertzberg bill," which changed the calendar for certain activities related to ballot measures, with the intent to ease legislative fixes to proposed ballot measures
[...]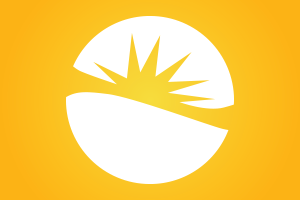 The California Division of Occupational Safety and Health (Cal/OSHA) is reminding employers to protect their outdoor workers from heat illness as temperatures reach triple digits in parts of California. Workers should be encouraged to
[...]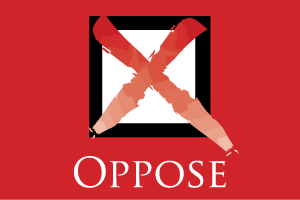 Legislation imposing new recycling and composting requirements for disposable food service packaging at certain state facilities passed an Assembly policy committee this week despite opposition from the California Chamber of Commerce and other groups.
[...]