SACRAMENTO, CA — California Chamber of Commerce President and CEO Allan Zaremberg today released the following statement in response to Governor Edmund G. Brown Jr.'s announcement on bolstering dam safety and repairing transportation and
[...]
The California Department of Fair Employment and Housing (DFEH) recently obtained a settlement that highlights a mistake that employers often make: requiring employees to be 100-percent healed before they can return to work after an injury.
[...]
The U.S. Citizenship and Immigration Services (USCIS) has updated its guidance manual, Handbook for Employers, Guidance for Completing the Form I-9 (M-274). This useful manual provides employers with detailed instructions on completing the Form I-9. The revised version
[...]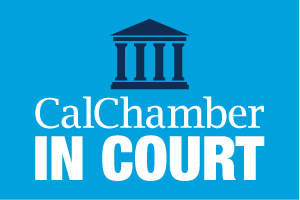 The California Chamber of Commerce has joined the U.S. Chamber of Commerce in urging the Fourth Appellate District Court to review a case involving wage statements. The joint friend-of-the-court letter asks the appeals court to
[...]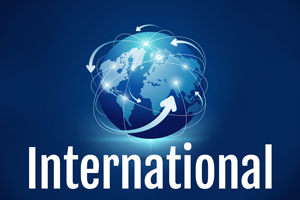 The future of trade policy in North America will be the focus of a noon luncheon and discussion co-hosted by the California Chamber of Commerce on Wednesday, March 8. The Canadian and Mexico Consulates
[...]
Thirty-two California Chamber of Commerce member companies have been recognized as some of the healthiest employers to work for in the San Francisco Bay Area. The "2016 Healthiest Employers" special report, a joint project
[...]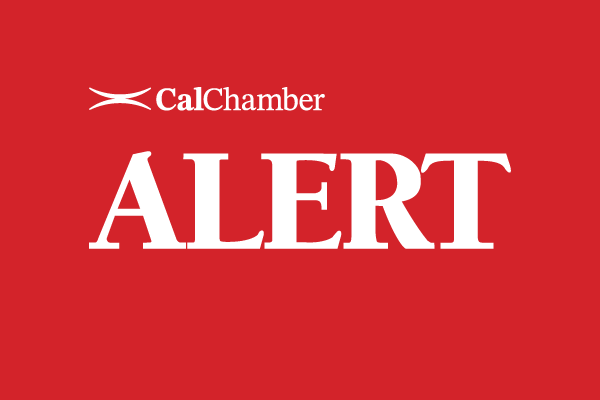 http://www.calchamberalert.com/
[...]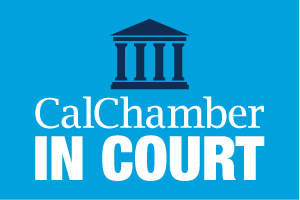 Oral arguments have been set in a workers' compensation case that deals with the constitutionality of the independent medical reviews (IMR) that were part of the cost-saving reforms of 2012. The oral arguments in
[...]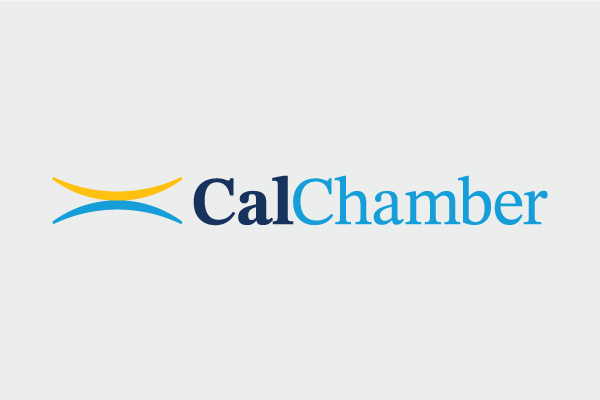 Eleven California Chamber of Commerce member companies in the Sacramento region were recognized as some of the best places to work for in 2016. The 2016 "Best Places to Work" list, based on employee
[...]
Cross posted in The Sacramento Bee For good or ill, the new administration in the nation's capital has upended the national policy debate, requiring attention of California politicos and diverting them from our own
[...]
The history of the Federal Arbitration Act (FAA) and numerous U.S. Supreme Court decisions interpreting the act's broad scope and strength set the stage regarding the significant limitations states have in enacting any statute
[...]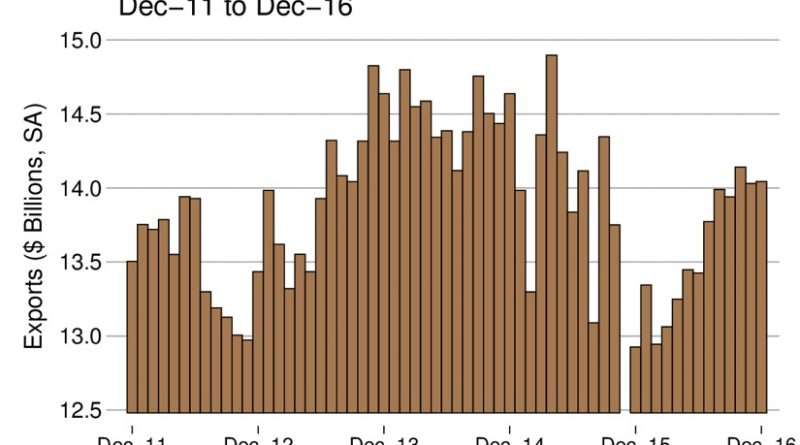 California's merchandise export trade concluded 2016 with an exceptionally strong showing in December, posting a nominal 9.3% gain over the same month in 2015, according to a Beacon Economics trade report released this week.
[...]
California law provides strong protections for pregnant employees, including requiring employers to reasonably accommodate pregnant workers and provide them with Pregnancy Disability Leave (PDL). To help employers understand exactly what to do when they
[...]
With the support of the business community and the California Chamber of Commerce, Chris Laszcz-Davis was appointed yesterday to the California Occupational Safety and Health Standards Board by Governor Edmund G. Brown Jr. Laszcz-Davis
[...]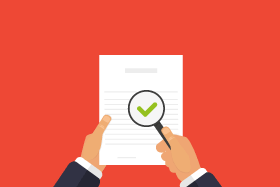 Retaliation was once again the workplace discrimination claim filed most often, according to breakdowns for fiscal year 2016 recently released by the federal Equal Employment Opportunity Commission (EEOC). Retaliation accounted for more than 45% of the
[...]