Hours after the House Republicans passed a tax bill Thursday, the Senate Finance Committee approved their tax bill, pushing it closer to a full vote on the Senate floor. CBS News
[...]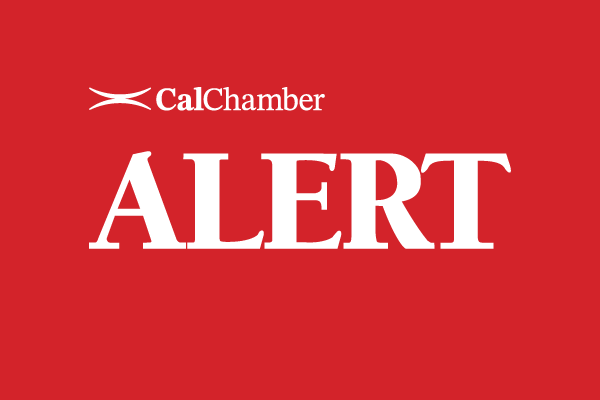 http://www.calchamberalert.com/
[...]
The Internal Revenue Service is reminding eligible employees that now is the time to begin planning to take full advantage of their employer's health flexible spending arrangement (FSA) during 2018. FSAs provide employees a
[...]
SACRAMENTO, CA — The California Chamber of Commerce today released the list of new employment laws scheduled to take effect in 2018 or beyond that will have an impact on businesses in California. Employers
[...]
The California Chamber of Commerce has released the list of new employment laws scheduled to take effect in 2018 and beyond that will affect California employers' daily operations and policies. Some new laws made
[...]
The California Chamber of Commerce is reminding employers with nine or fewer employees that they will be required to electronically submit employment tax returns, wage reports, and payroll tax deposits to the Employment Development
[...]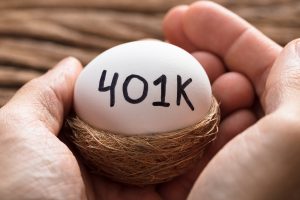 The Internal Revenue Service (IRS) announced cost of living adjustments affecting 401(k) pension plans and other retirement-related items for tax year 2018 — including an increase in the amount employees can contribute to their 401(k) plans.
[...]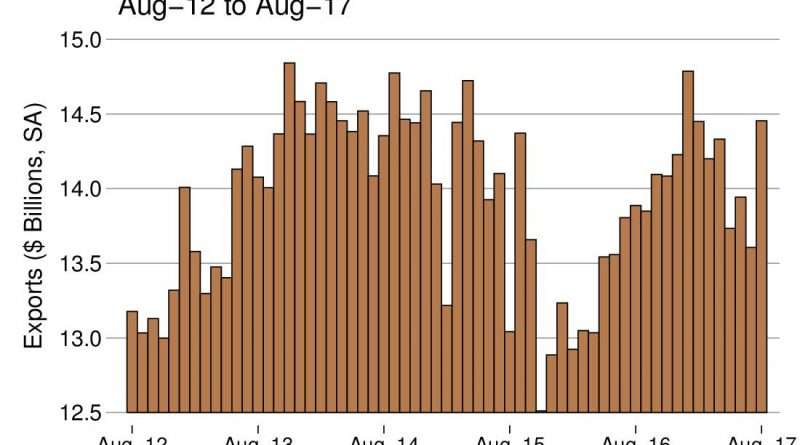 California's export trade grew in September, according to a Beacon Economics analysis of U.S. trade statistics released November 3 by the U.S. Census Bureau. Foreign shipments by California businesses totaled $14.19 billion for the
[...]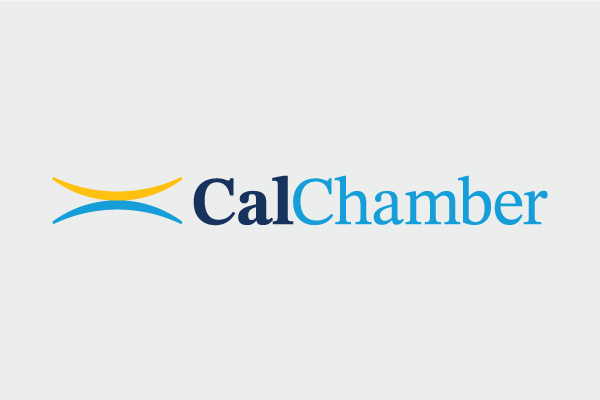 Last week in this space we summarized the findings of the Third Annual CalChamber Poll, which found California voters generally anxious about the future. Voters are very concerned about the cost of living –
[...]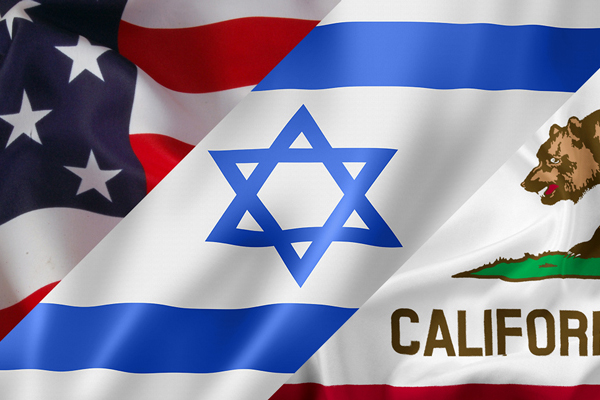 At the invitation of the U.S. Chamber of Commerce, California Chamber of Commerce Vice President of International Affairs Susanne T. Stirling joined a small group of state and metro chambers from around the U.S.
[...]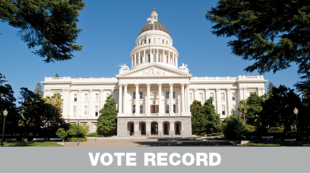 The California Chamber of Commerce has released a report of California legislators' floor votes for the first year of the 2017-18 legislative session, focusing on priority bills to the state's business community. View the
[...]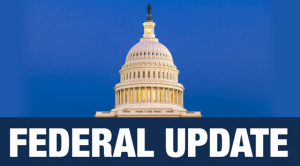 Republicans in the U.S. House of Representatives this week released their plan for rewriting the federal tax code. Depending on one's business or personal situation, everyone's impact may be different. What is of unique
[...]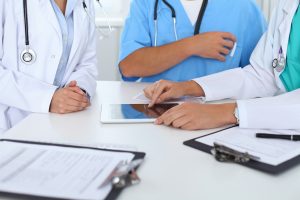 California's Department of Industrial Relations (DIR) announced rate changes for the computer software employee exemption and the licensed physician and surgeon exemption. The new rates take effect January 1, 2018. For the computer software employees' exemption:
[...]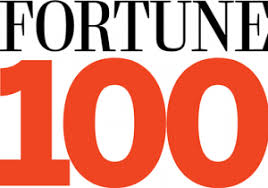 Thirty-two California Chamber of Commerce member companies have been selected by Fortune as among the 100 best companies to work for in 2017. Now in its 20th year, the "100 Best Companies to Work
[...]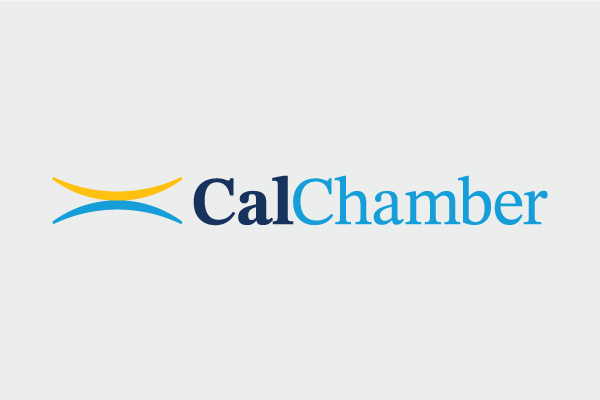 Californians are anxious. The economy is growing, the state budget is balanced and the rains have resumed. Yet California voters are apprehensive about the future. They worry that state leaders are not addressing the
[...]
For 2018, the Social Security Administration announced that the Social Security taxable wage base will rise by $1,500 — from $127,200 to $128,700 maximum taxable earnings. The Social Security withholding rate is unchanged for
[...]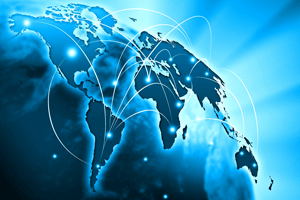 California has received $500,000 from the U.S. Small Business Administration to increase export activities among small businesses. The funding, part of the State Trade Export Promotion program, will boost trade in foreign markets, –
[...]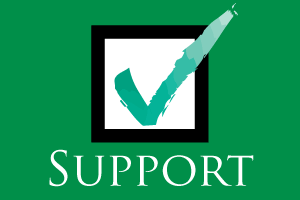 A California Chamber of Commerce-supported bill that will help increase California's skilled workforce by authorizing a competitive grant program was signed earlier this month by Governor Edmund G. Brown Jr. AB 1111 (E. Garcia; D-Coachella) is designed
[...]
Last year, Governor Brown signed SB 3, a bill that increases the minimum wage in California to $15 per hour by 2022. The governor's action makes California the first state in the nation to
[...]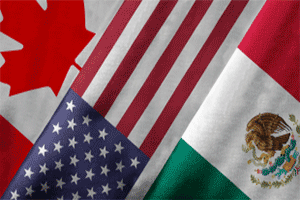 The United States should be committed to a swift and efficient North American Free Trade Agreement (NAFTA) renegotiation, the California Chamber of Commerce said in a letter to U.S. Senators Dianne Feinstein and Kamala
[...]